Digital and Radio Facts:
Earth Wind and Fire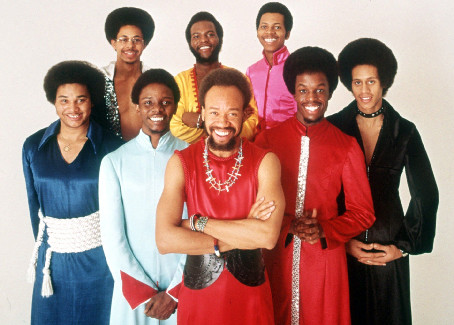 Who could ever deny that Earth Wind & Fire will do down in history as one of the greatest bands/groups in the history of music. They have a current project out but over the years they have been able to sustain their fame by touring and getting a ton or airplay from Urban AC stations. Anyone can pick their favorite song by the group, with stellar smash hits like "Reasons," "Devotion" and "After the Love Has Gone to name a few. 
Gladys Knight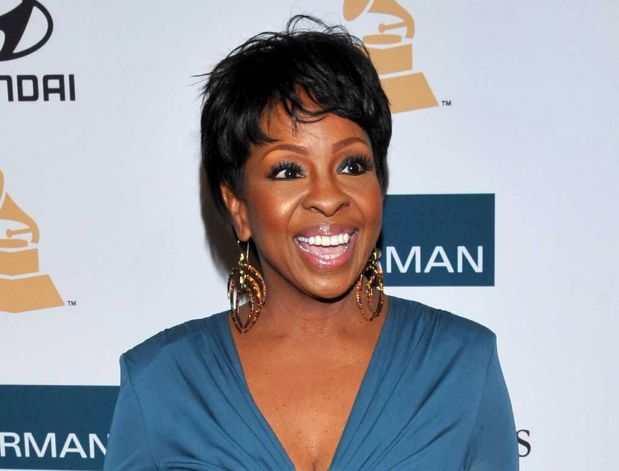 Gladys Knight has been a star since she was 7 winning a singing competition on the Ted Mack Amateur Hour.  We actually found the video of her when she was 7 singing on the show. It was the American Idol of that day.  Hard to believe that decades later she would be on Dancing with the Stars and still doing concerts. Knight is the consummate professional who always gives each performance her best. It's no wonder she's still around.  In the 80s I sang in a group with her nephew Perry Ponder. https://youtu.be/rs0bsUgB-c0
Grace Jones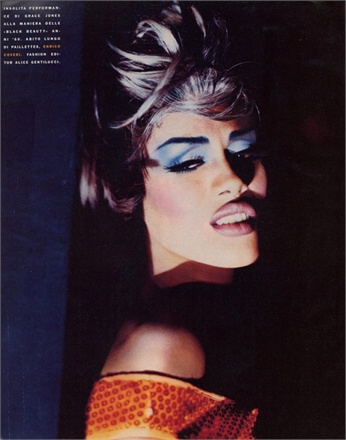 If there is one thing you can say about Grace Jones it's CONFIDENT. As critical and judgemental as we are (black people) you KNOW we will judge the crack in a sidewalk so without question Grace got a ton of flack for her thinking outside the box, anything-but-average look and daring to be different. Grace has had a huge resurrection over the last few years touring all over the world because of repeated comparisons to Lady Ga Ga. A whole new generation s of fans are crowding major venues to see her and she's probably one of the only ones left besides Nile Rodgers from the 70s that is still a star.  Grace's brother Bishop Noel Jones is staring in the new reality series on Oxygen "Preachers of LA." 
Anita Baker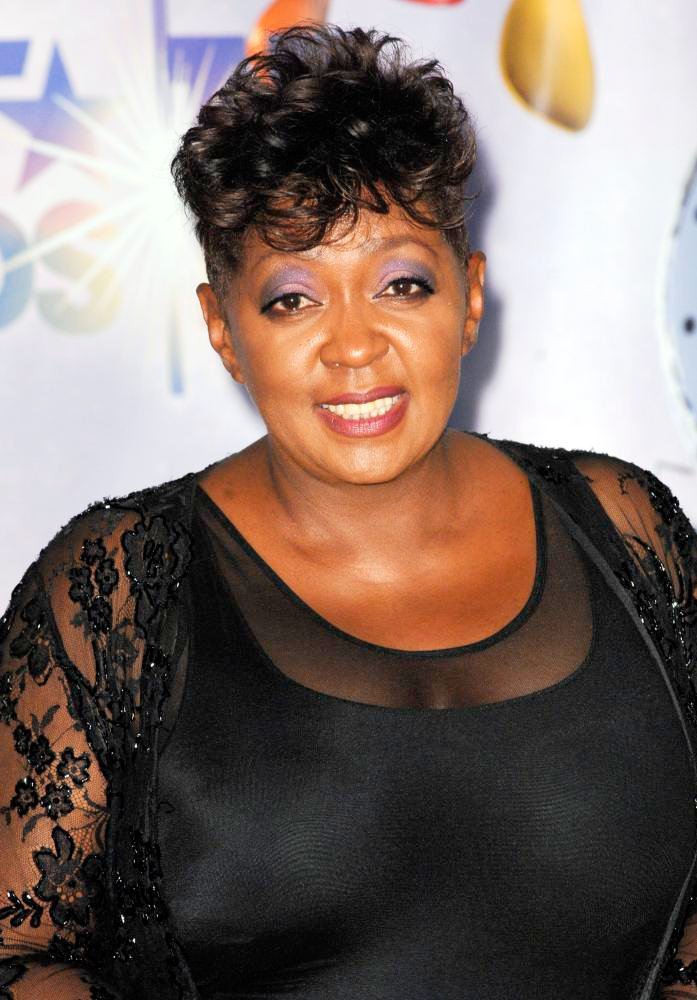 Anita's first record on Beverly Glen records was some great work. Her and Bobby Womack were both on the label and both had great albums and neither were paid because the label folded. Too bad, if the label had gotten the financial backing and they could have promoted Anita they would have certainly made their money back on a great investment. One listen to that album and you KNEW Anita was going to be a star. That was in the early 80s and to this day, Baker has a legion of fans who anticipate her every release. She took a break for a while to care for her ailing parents but when she came back, it was if she never left. 
Natalie Cole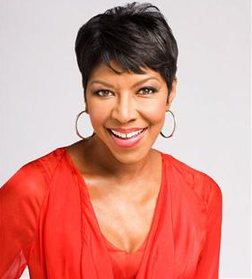 Natalie Cole has never had a problem talking about her personal trials and tribulations to the public. At the height of her early career she suffered from drug addition and her ex husband Marvin Yancy, who was also her producer died.  Finding out she had Hepatitis 25 years after being off drugs then having to have a kidney transplant would have probably taken the average person out, good thing is Natalie constantly reinvented herself. Many prefer Natalie the soul singer from the mid 70s but she toned WAY down for almost 2 decades to do more adult music. Natalie has fans young and old and VERY old alike and she's going to be in concert this month. 
Aretha Franklin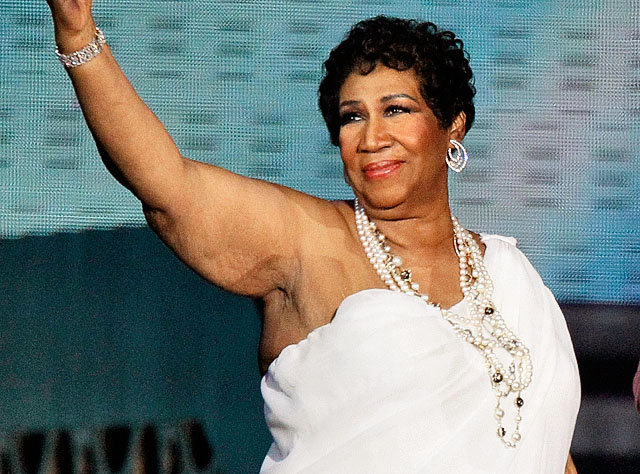 Aretha Franklin was crowed the Queen of Soul decades ago and some who have worked closely with her state she really believes it and expects to be treated that way. Franklin has has some negative press over the decades for her weight and TMZ disrespected her when they said she has eaten several Hot Dogs from Pinks in Hollywood and her room smelled like she had been farting (stop laughing). One thing is for sure… Aretha has carved a nice place in history for herself with MANY songs but one that we should have included in our list of Songs that Won't Die segment yesterday… Respect. Unfortunately, when I hear that word now I think of Khia on that reality show "R E S P E C … Respeck Me." She was not aware there was a T at the end. These days Aretha still tours and even stops by the White House to entertain the President which is not something many celebrities get to do.