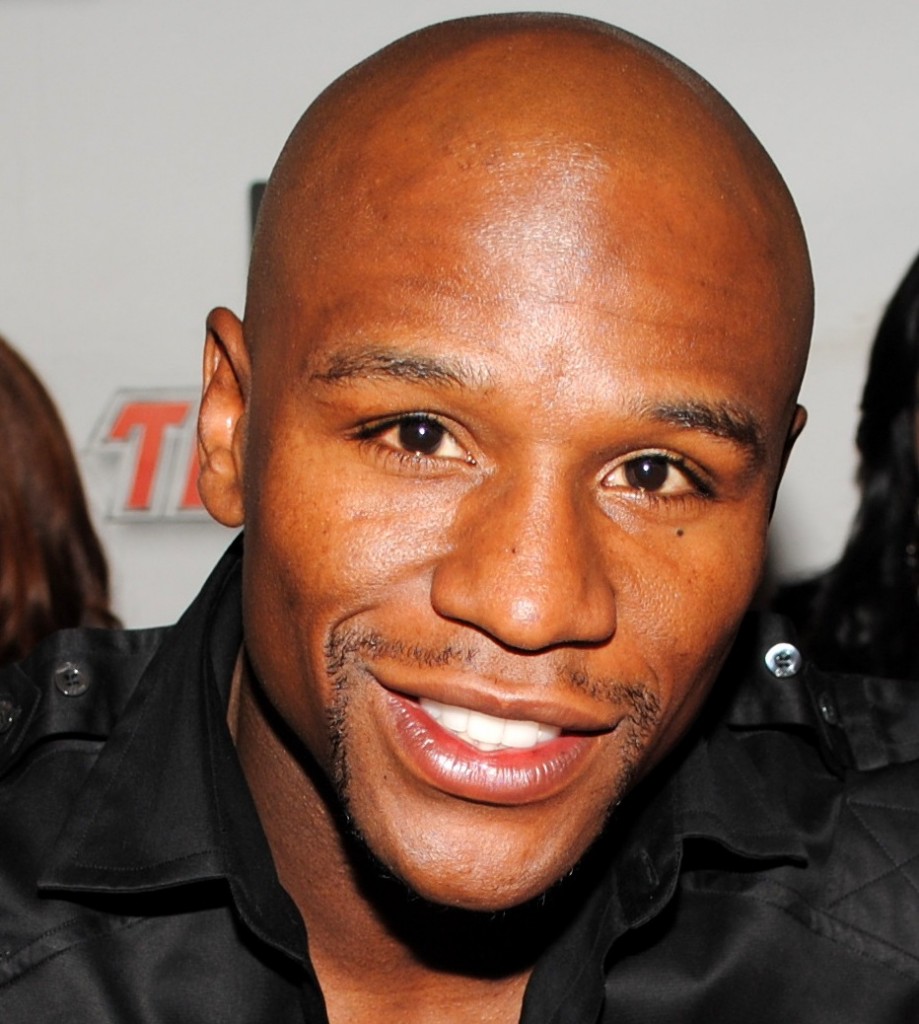 COUNTDOWN TO MAYDAY: MAYWEATHER VS. GUERRERO ON SHOWTIME PPV ® SATURDAY, MAY 4 HAS BEGUN
CBS RADIO, CBS Sports Radio And CBS Local Combine Forces To Bring Boxing Fans All the Action from Las Vegas, And Exclusive VIP Experiences
It's the mega fight everyone has been talking about since March and CBS RADIO, CBS Sports Radio and CBS Local are joining to deliver up to the minute coverage of the SHOWTIME PPV bout between WBC Welterweight World Champion Floyd Mayweather versus six-time and four-division World Champion Robert Guerrero on Saturday, May 4 from the MGM Grand Garden Arena in Las Vegas.
● A number of CBS RADIO's local sports stations from major markets nationwide will be broadcasting live from Las Vegas, including WFAN (New York), KRLD-FM (Dallas), KILT (Houston), WJFK-FM (Washington, D.C.), WIP-FM (Philadelphia), WZGC-FM (Atlanta), and WHFS-FM (Tampa);
● CBS Sports Radio's FERRALL ON THE BENCH hosted by Scott Ferrall will broadcast live from Las Vegas on Friday, May 3 (10:00PM-2:00AM, ET) to more than 130 affiliates across the country. Guests will include Golden Boy CEO Richard Schaefer, SHOWTIME boxing commentators Al Bernstein, Mauro Ranallo, and Steve Farhood, and WBA Welterweight Champion Paulie Malignaggi;
● CBS RADIO Las Vegas reporter Brian Shapiro has been covering all the events in Las Vegas and providing on the scene insight for the division's news, sports and talk formatted stations. Shapiro's updates from press conferences, to the weigh in and all the action of the featured attraction can be heard on-air and online;
● CBS Local websites will feature editorial coverage of the matchup, combined with audio clips, photo galleries and interviews with various individuals associated with the fight;
● Following a SHOWTIME/CBS Sports Radio promotion that saw thousands of online entries, one lucky winner and a guest will be treated be to a VIP experience that includes travel to Las Vegas, and two top-tier tickets to the fight, among other luxurious extras at the MGM Grand.
Additionally, dozens of CBS RADIO stations will launch a unique promotional campaign 24-hours before the Mayweather vs. Guerrero matchup. Beginning on Friday night and continuing until the main event, :10 second creative spots will countdown the hours until the biggest fight of the year ensuring listeners tune-in for this can't miss event.