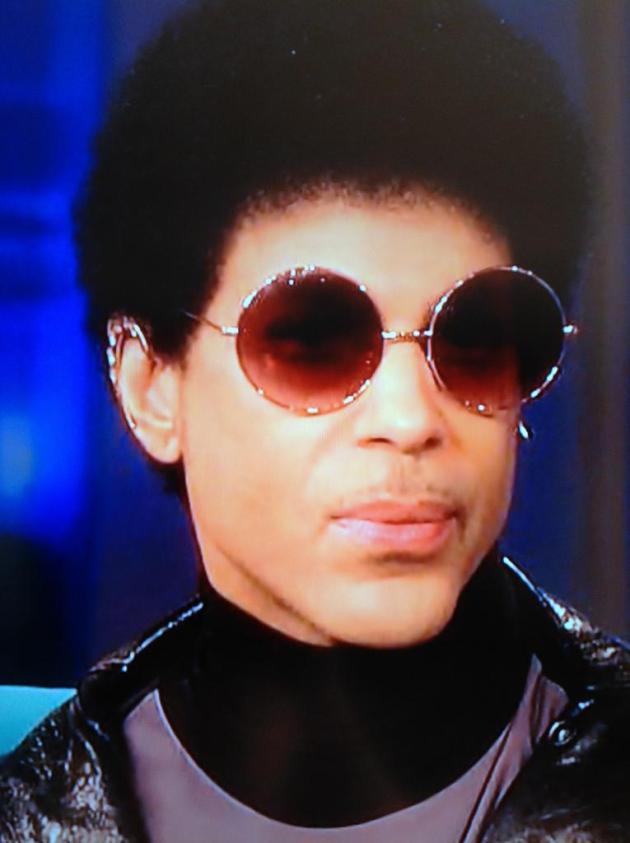 Following in the immediate footsteps of the 2012 recipient Stevie Wonder, Prince will be honored at the Billboard Music Awards in Las Vegas on Sunday May 19th with the Billboard Icon Award during a broadcast to be aired on the ABC network live from the MGM Grand Garden Arena on May 19th.
Singer/songwriter/musician/actor Prince has produced ten platinum albums and thirty top 40 singles during his career to date. In addition to promoting the careers of many artists, Prince also has several hundred unreleased songs in his vault.
Prince will deliver a performance during the televised broadcast, which is produced by Don Mischer.
The Billboard Music Awards reflect the chart's rankings based on key fan interactions, including album sales and downloads, track downloads, radio airplay, touring, streaming, and online social interaction. Measurements are tracked based on the reporting period of Feb. 27, 2012 to Feb. 24, 2013. Nielson Entertainment and Next Big Sound are also contributing data partners.