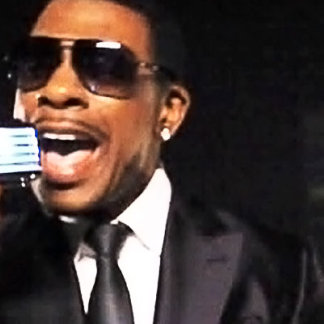 R&B singer/songwriter/producer/radio show host Keith Sweat adds author to his list of titles with the upcoming release of his first book "Make It Last Forever: The Do's and Don'ts". In time for Valentine's Day, Sweat's book offers romance and relationship advice, and hits bookshelves on February 12th.
Sweat's debut album "Make It Last Forever" soared to the top of the R&B and pop charts, and sold over three million copies. "I have had girlfriends, been married, been divorced, cheated on women, been cheated on by women, been in love when it really wasn't love and been in love when it was true love. That said, these experiences afford me an insight that has instilled a level-headed perspective." said Sweat.
No stranger to matters of the heart, Sweat's nationally syndicated radio show, "The Sweat Hotel", features a regular segment called "Relationship Maintenance" during which he offers advice to his listeners. Published by Strebor Books, "Make It Last Forever: The Do's and Don'ts" touches on subject matters of fidelity, online dating, and whether or not opposites truly attract.
The Sweat Hotel airs in 49 markets and is the #1 Black nighttime radio program in the nation.