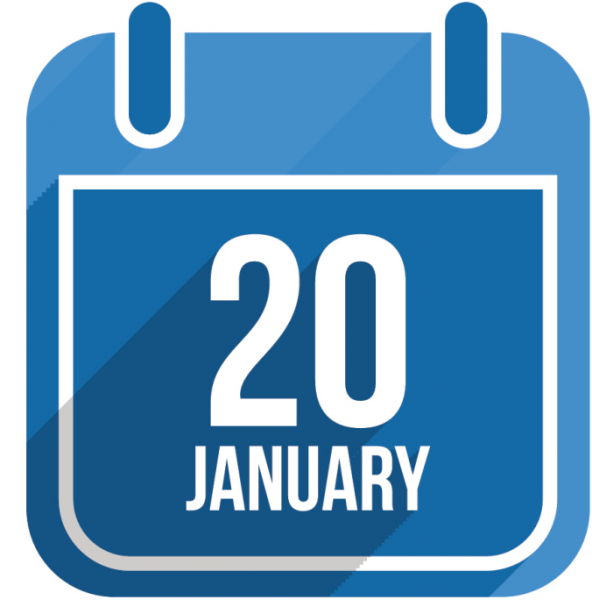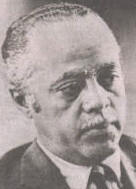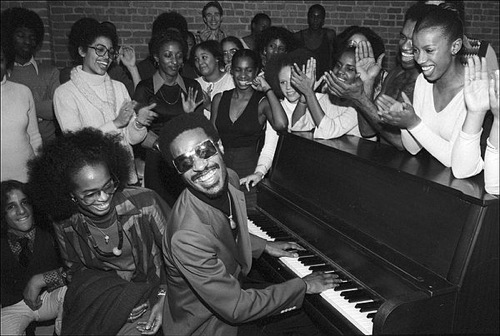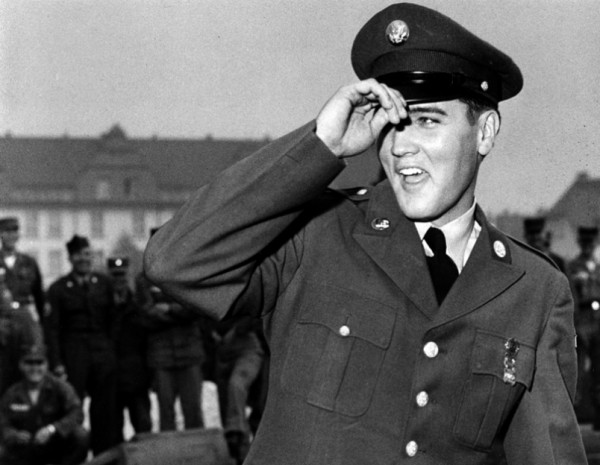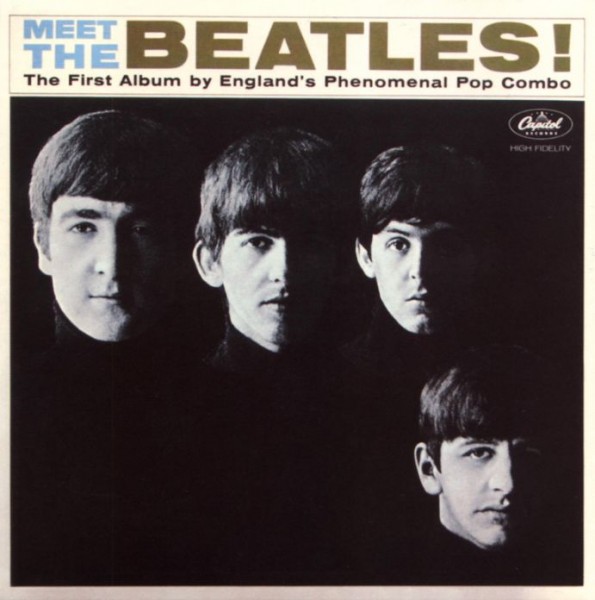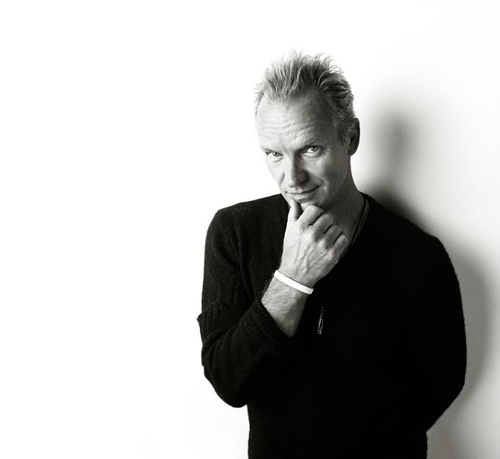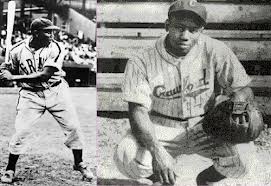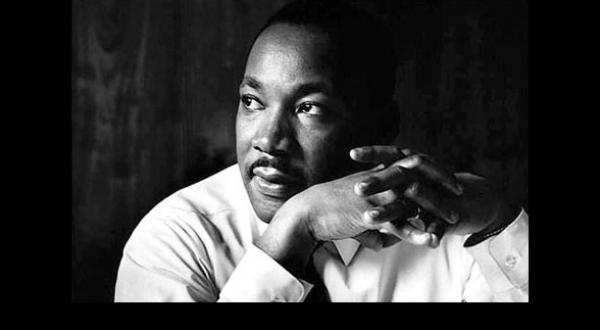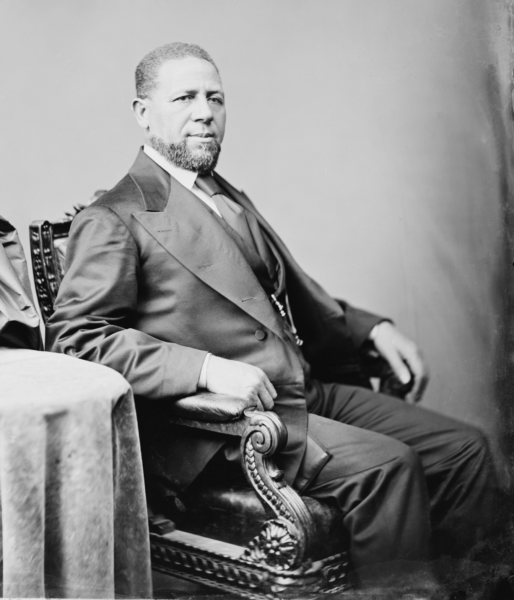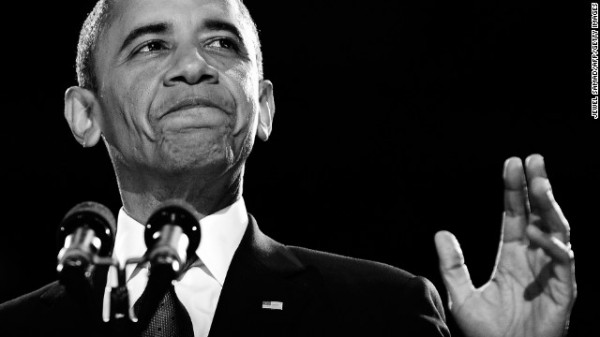 January 20th is the day many of us to get to take off work due to the King holiday but there are quite a few interesting things that have occurred over the course of time on this very day.
We wanted to share a few of those monumental occasions with you.

Jan 20th 1954 The National Negro Network, a black-oriented radio programming service, was founded by W. Leonard Evans.
It was the first black-owned radio network in the country and programming was initially broadcast to 45 member stations.
Unfortunately, the network eventually failed due to the inability to attract major advertisers.

Jan 20th 1974 – Stevie Wonder played his first show after an auto accident that almost took his life five months earlier.


Jan 20th 1958 – Elvis Presley got his orders to report to duty from the U.S. Army. He was allowed a 60-day deferment so he could finish the film "King Creole".


Jan 20th 1964 – The album "Meet the Beatles" was released in the U.S. on Capitol Records. It was their U.S. debut LP.


Jan 20th 2002 – Sting won his first Golden Globe for his song "Until" from the "Kate & Leopold" soundtrack.

Jan 20th 1947 – Josh Gibson, hall of fame Negro League baseball player, died.
Gibson was born December 21, 1911 in Buena Vista, Georgia.
He made his professional debut with the Homestead Grays, the preeminent Negro League team of that time, in 1930.
The true statistical achievements of Negro league players may be impossible to know because complete statistics and game summaries were not kept, but it is claimed that Gibson hit almost 800 home runs over his 17-season professional career.
He also was a ten-time All-Star and won two Negro League championships.
Gibson died three months before Jackie Robinson became the first black player in modern major league history.
Gibson was posthumously inducted into the Baseball Hall of Fame in 1972 and in 2000 he was ranked 18th on The Sporting News list of the 100 Greatest Baseball Players.
Biographies of Gibson include "Josh Gibson: A Life in the Negro Leagues" (1978) and "Josh Gibson: The Power and The Darkness" (2004).

Jan 20th 1987 Martin Luther King, Jr. Day was first observed as a national holiday.
President Ronald Reagan signed the bill creating a federal holiday in honor of King on November 2, 1983, making it one of three holidays commemorating an individual person.
The day was not officially observed in all 50 states until 2000.

Jan 20th 1870 – Hiriam R. Revels elected as the first African-American to fill the unexpired term of Jefferson Davis.
Five days later, Hiriam R. Revels, is sworn in as 1st black member of Congress (Sen-R-MS)


Jan 20th 2009 Barack Obama was inaugurated as the 44th President of the United States. The theme of the inauguration was "A New Birth of Freedom" and it set an attendance record for any event held in Washington, D.C.
Based on the attendance, television viewership and internet traffic, it was probably the most observed event ever by a global audience
.