Digital and Radio Facts: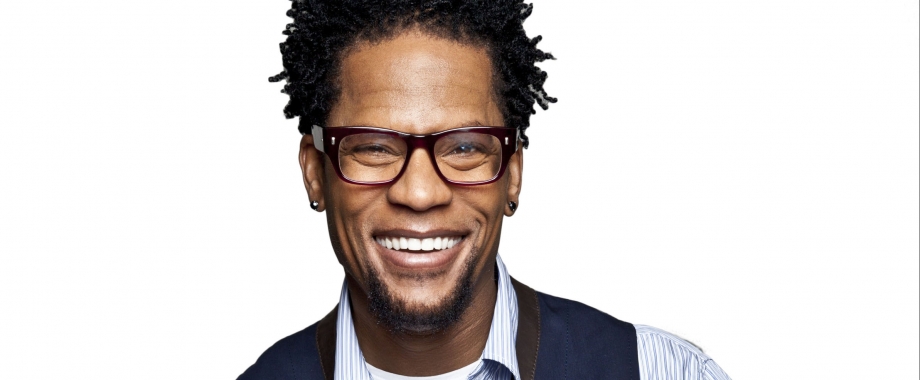 D.L Hughley is no stranger to television. He has done it all from sitcoms to talk shows. Adding to his resume, CBS has made the decision to make a cast change on the comedy pilot "Brothered Up" by casting D.L. Hughley in a significant role.
Romany Malco was originally casted as the co-lead but the shows creator decided to go with Hughley after a solid table read. Comedy veteran D. L. is set as the co-lead opposite Adhir Kalyan in the buddy cop sitcom from CBS TV Studios.
Directed by James Burrows and written by Mark Gross, "Brothered Up" is about an emotionally guarded African-American cop gets partnered with an emotionally available Pakistani cop and they are forced to find a way to connect as they patrol a Detroit neighborhood.