Radio Facts: Howard University Pharmacy Students Host SNPhA Regional Conference Feb. 22-24 - https://radiofacts.com/howard-university-pharmacy-students-host-snpha-regional-conference-feb-22-24/
Radio Facts: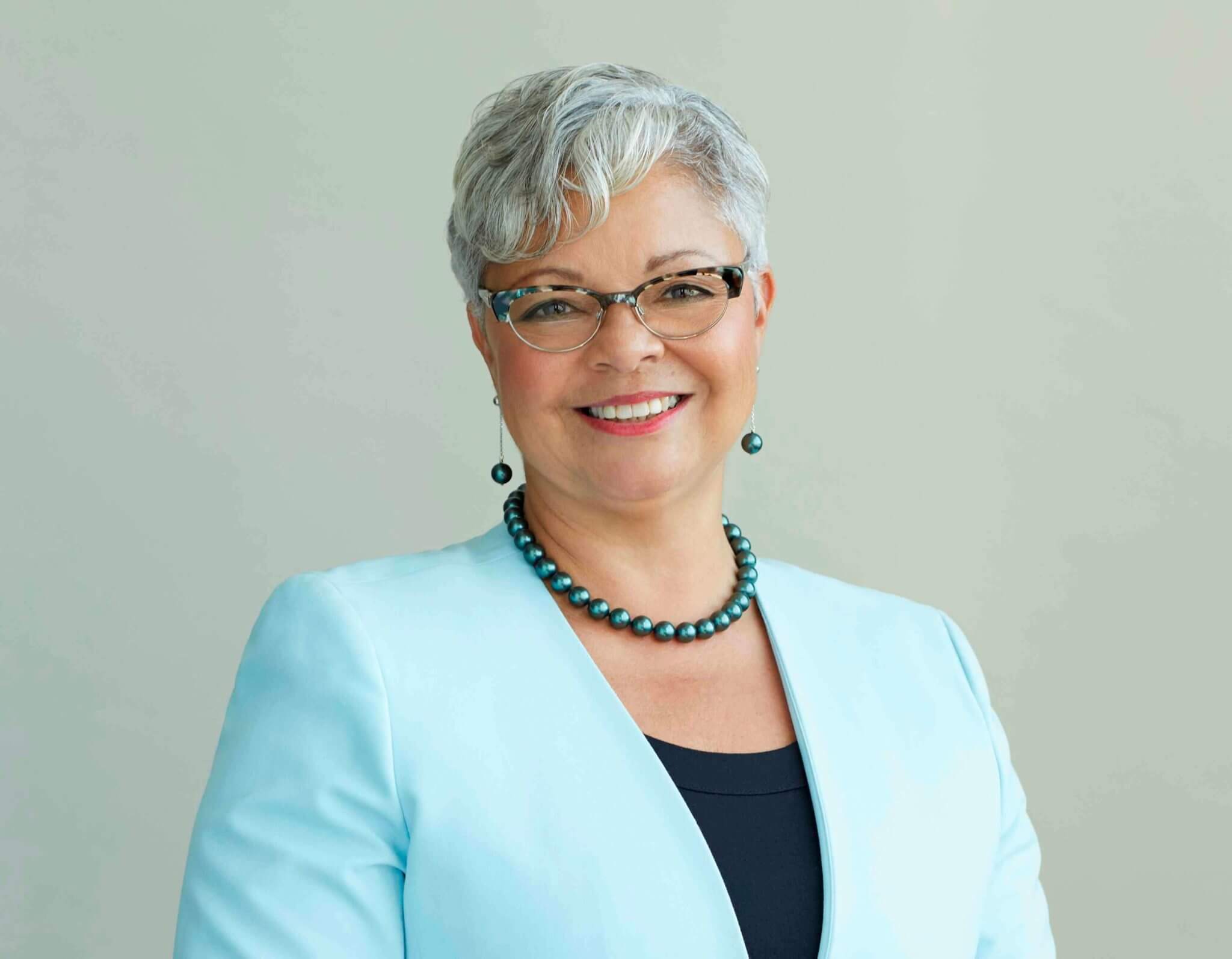 Washington, D.C. (February 21, 2018) – The Howard University College of Pharmacy will host the Student National Pharmaceutical Association (SNPhA) Regional I&II Conference at the Washington Marriott Georgetown on Feb. 22-24. The organization plays pivotal role in transforming pharmacy and fighting for the underserved.
The goal of the conference is to allow student pharmacists to network with top industry leaders, present and exchange ideas, actively engage in different planned activities, and enjoy the culture of the District of Columbia. The theme of this year's conference is, "Taste of DC: Providing the Next Chapter of Healthcare." The DC conference is the largest regional gathering in the organization's history.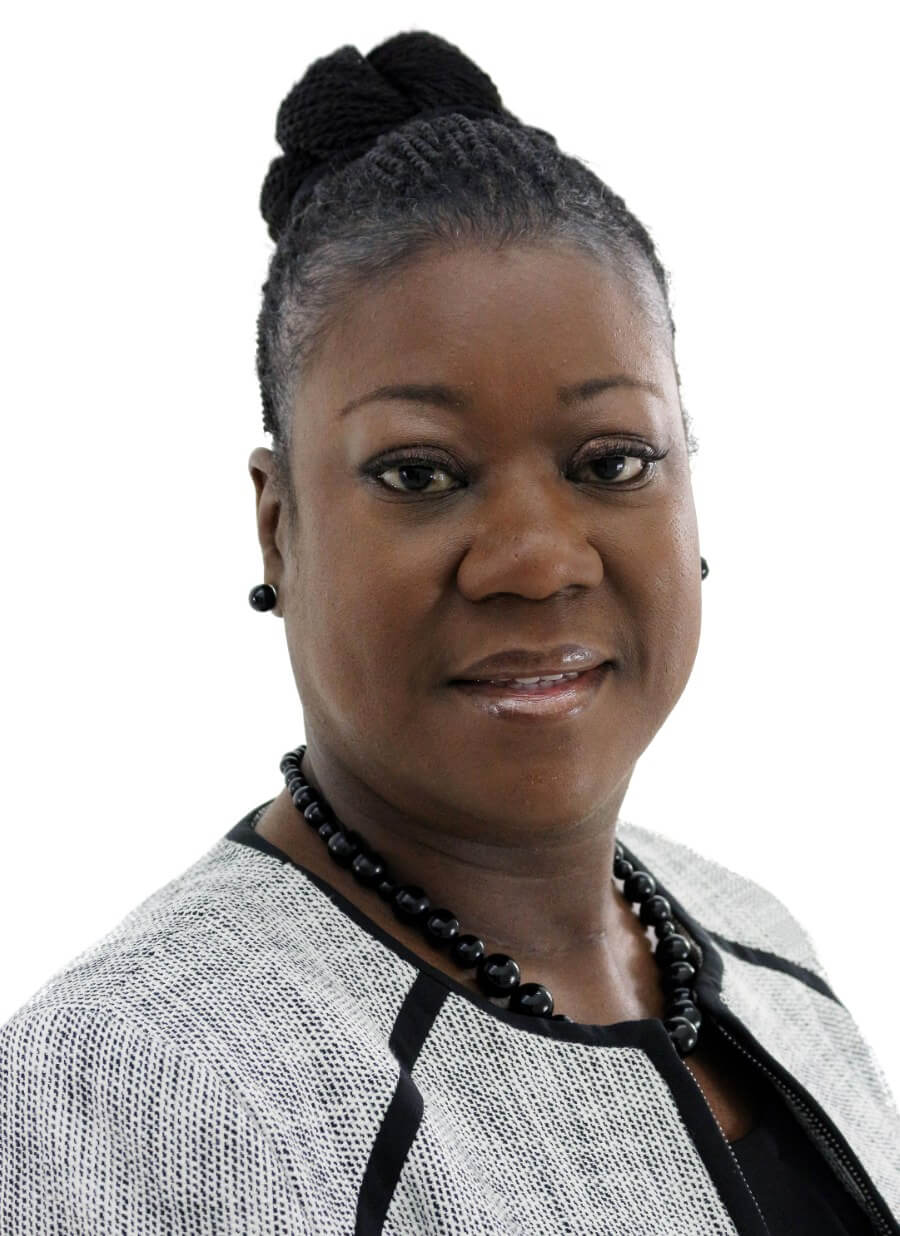 As a guest speaker on Friday, the organization will host Howard University alumna Freda C. Lewis Hall, M.D., DFAPA, chief patient officer and executive vice president of Pfizer Inc. In here 35-year career, Dr. Freda Lewis-Hall has been on the frontlines of health care as a clinician, a researcher, and a leader in the biopharmaceuticals and life sciences industries. Dr. Lewis-Hall earned her medical doctorate at Howard University College of Medicine.
In honor of Black History Month, author and activist Sybrina Fulton, the mother of Trayvon Martin and one of the pioneers of the "Black Lives Matter" movement, will share about her dedication to transforming family tragedy into social change. She will speak on Saturday. Howard University Provost and Chief Academic Officer Anthony Wutoh, Ph.D, R.Ph, will also attend the gathering.
"It's an honor to welcome student pharmacists from the two regions to Washington, D.C.," Wutoh said."SNPhA serves a key role in developing leadership skills and positive images of minority health care professionals, as well as serving the health care needs of our communities. Howard University is pleased to serve as the host institution for this meeting."
Founded in 1972, SNPhA stems from a national professional organization of pharmacists, National Pharmaceutical Association (NPhA). NPhA was founded in 1947 by Chauncey Ira Cooper in 1947, Howard University College of Pharmacy's first dean and the first African-American dean of a college of pharmacy in the United States. SNPhA is dedicated to representing the views and ideals of minority pharmacists on crucial issues affecting health care of the underserved.
Major entities in the field of pharmacy such as Walmart, Omnicom Health Group, American Heart Association, CVS Pharmacy, Eli Lilly, Howard University College of Pharmacy Alumni Association (HUPAA), Washington D.C. Pharmacy Association and Kroger are sponsoring this year's SNPhA conference.
For more information on SNPhA, please visit www.snpha.org
For more conference information, contact:  Yanet Adere, Student National Pharmaceutical Association (SNPhA) at (404) 610-1081 or [email protected]
For media inquiries, contact: Sholnn Freeman, [email protected] or Alexis Streets, the SNPhA student marketing committee lead, [email protected]
Pictured (at the top): Freda C. Lewis Hall. Pictured (below): Sybrina Fulton. 
About Howard University
Founded in 1867, Howard University is a private, research university that is comprised of 13 schools and colleges. Students pursue studies in more than 120 areas leading to undergraduate, graduate and professional degrees. The University operates with a commitment to Excellence in Truth and Service and has produced four Rhodes Scholars, 11 Truman Scholars, two Marshall Scholars, one Schwarzman Scholar, over 70 Fulbright Scholars and 22 Pickering Fellows. Howard also produces more on-campus African-American Ph.D. recipients than any other university in the United States.  For more information on Howard University visit www.howard.edu.