Radio Facts: Howard Prevails in 'Great Debate' v. Harvard - https://radiofacts.com/howard-prevails-in-great-debate-v-harvard/
Radio Facts: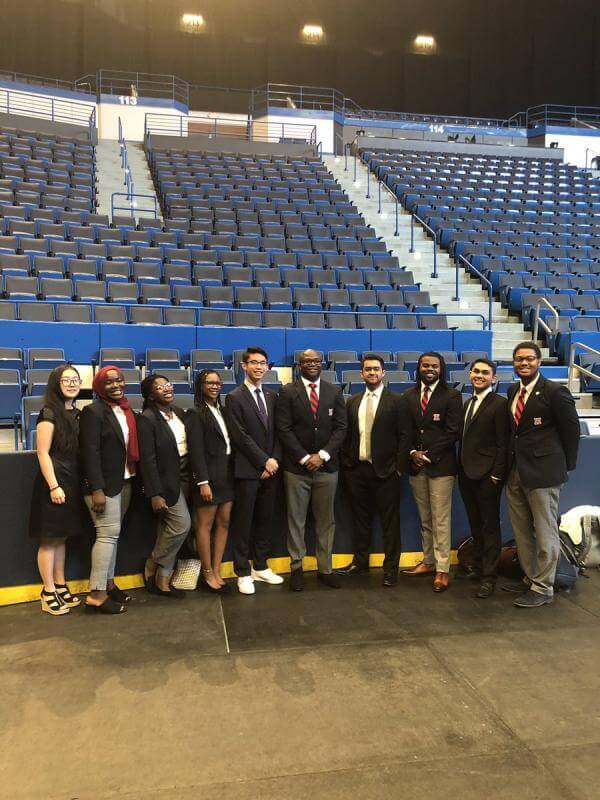 November 1, 2019
Howard University prevailed in the 9th annual 'Great Debate' against Harvard University before an audience of 8,000.
On Friday, October 20 at 10 a.m., the award-winning Howard University Debate Team led by SLMC Associate Professor Angela Minor, Esq. took on Harvard University at the Webster Arena in Bridgeport, Connecticut.
Students debated the following resolutions:
Question #1: Criminal Justice
Resolved: The House believes that Colin Kaepernick chose the wrong tactic of kneeling during the playing of the National Anthem at an NFL game.
Question #2: Gun Control
Resolution: The House believes that there should be a total ban of all automatic weapons for civilian use.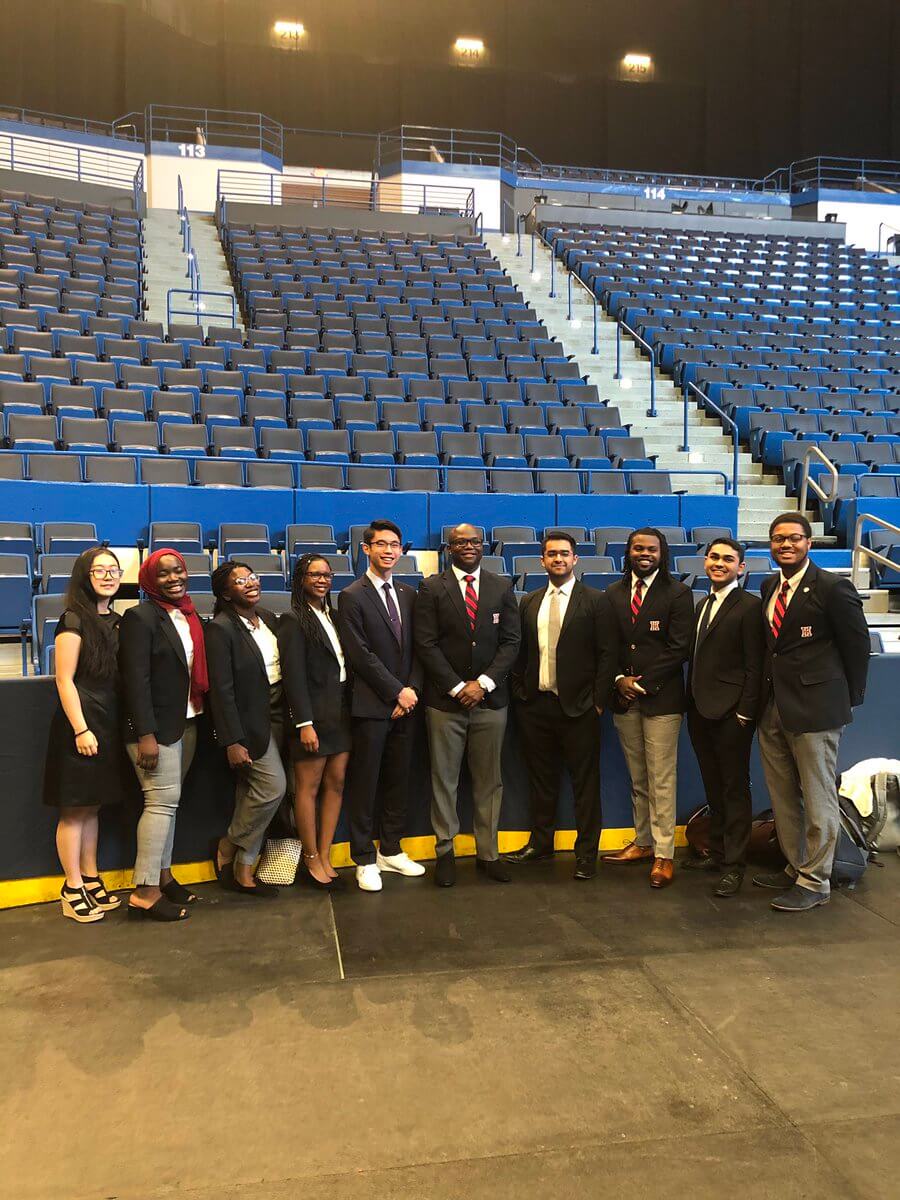 # # #
About the Howard University Debate Team
The Howard University Debate Team competes primarily in the parliamentary debate format. Parliamentary debate is recognized internationally and is based in part on the deliberative discussions in the British House of Commons and differs from other forms of competitive debate. Parliamentary debates focus more on a student's oratorical and analytical abilities and are easier for general audiences to enjoy and understand.
Professor Angela D. Minor is the Director of the Dr. Martin Luther King, Jr. Forensics Society and is a faculty member in the Department of Strategic Legal and Management Communication. For general inquiries or information on how your contribution can assist the teams, please feel free to contact Professor Minor via e-mail at [email protected] or by phone at 202-806-6369. For more information, visit http://communications.howard.edu/programs/forensics-and-debate/
About Howard University
Founded in 1867, Howard University is a private, research university that is comprised of 13 schools and colleges. Students pursue studies in more than 120 areas leading to undergraduate, graduate and professional degrees. The University operates with a commitment to Excellence in Truth and Service and has produced four Rhodes Scholars, 11 Truman Scholars, two Marshall Scholars, one Schwarzman Scholar, over 70 Fulbright Scholars and 22 Pickering Fellows. Howard also produces more on-campus African-American Ph.D. recipients than any other university in the United States.  For more information on Howard University visit www.howard.edu
Media Contact: Imani Pope-Johns, [email protected]
Student Life & Activities Press Release Howard Newsroom Staff School of Communications