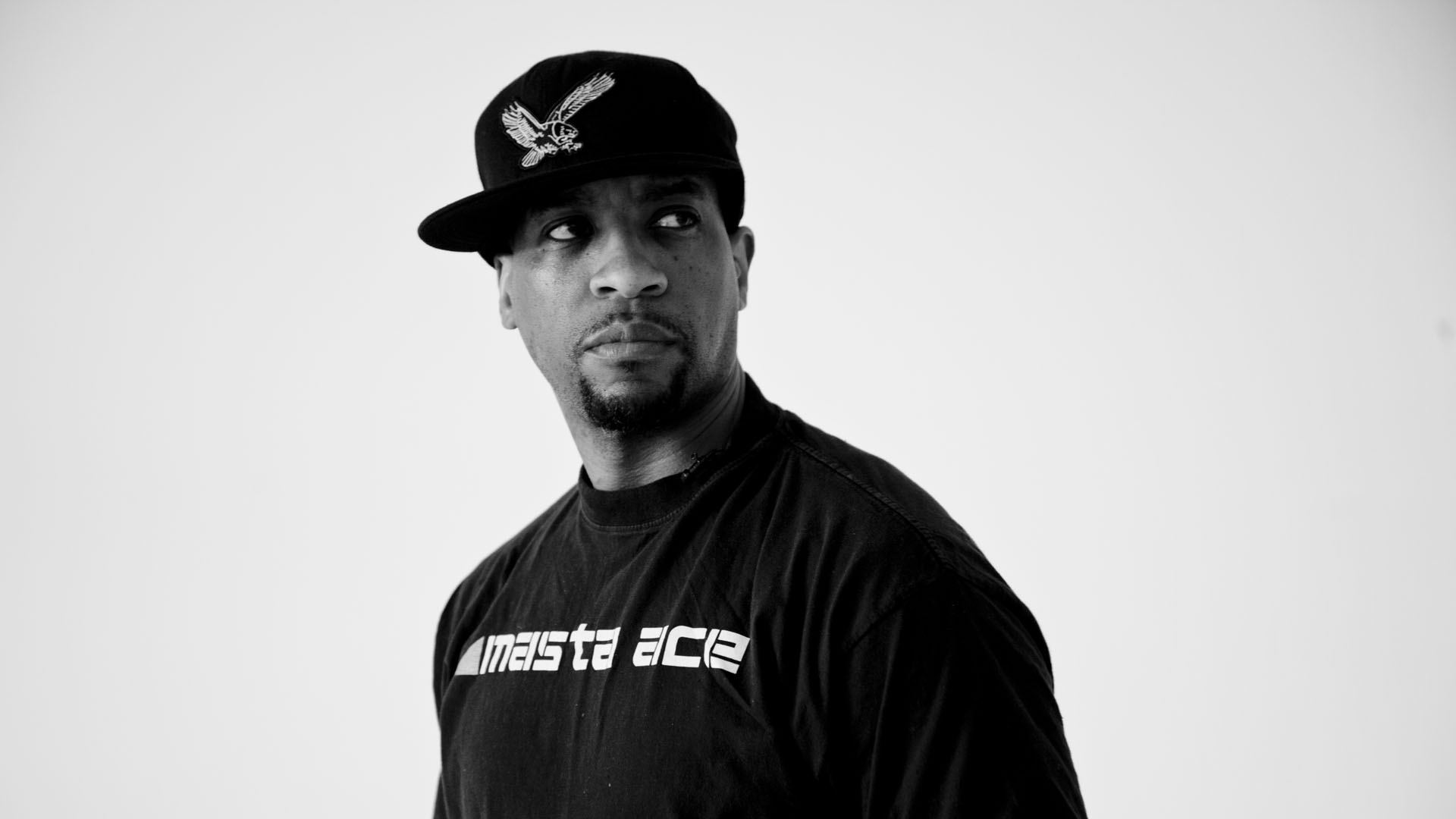 Hip Hop vet, Masta Ace, who you may know from his verse on the Juice Crew classic, "The Symphony" or maybe you know him from his biggest single, "Born to Roll," just told the world what is wrong with hip hop music via an open letter he wrote on his Instagram page.  Masta Ace appeared on a show Saturday night called "Street Soldiers" with Lisa Evers which aired on Fox 5 New York and on Hot 97 the following Sunday. Masta Ace didn't get to touch on a few subjects he wanted to address while on the show so he took to his Instagram to share his thoughts. Check out his post below.
 
 mastaacepics"HAS HIP HOP LOST IT'S SOUL???" -Open LetterThis past weekend I appeared as a guest on "Street Soldiers" with @LisaEverswhich aired on @fox5ny Saturday night and a affiliate Radio Station WQHT#hot97 early Sunday morning. As part of agreeing to be on the show I was asked to write a few paragraphs on the topic 'Has Hip Hop Lost its Soul'. Unfortunately the conversation never really lead down a path where I could make some of the points I wanted to make. I thought i would share with you all the paragraphs I submitted to the show regarding this topic:
When I think about the state of today's hip hop music I am reminded of Sister Souljah's iconic phrase "We Are At War"! We are at war with ourselves. We realize the importance of hip hop music having a place at the table of today's music genres. We feel the need to celebrate today's successful hip hop music artists because they are representing our music and culture. At the same time we are torn because when we dissect the prevailing images and messages dominating the forefront, it disturbs us. We know all too well the influence OUR music has on the next generation of young people. We notice the lack of balance in the music and messages being broadcasted to the masses of young influential fans. The SOUL of hip hop music has never left. The broadcasting of that SOUL has disappeared from radio and television. The Golden age of hip hop music was a truly balanced representation of hip hop music. We balanced 2 Live Crew with Public Enemy. NWA was balanced by Heavy D and the Boyz. Ice T balance by Big Daddy Kane and Rakim! Many of these groups even toured together in those days. There is an unannounced agenda to the playlists that exist at today's commercial radio stations. Hip Hop's SOUL is intact…we just need MORE of it played for our children.