Radio Facts: Radio Facts: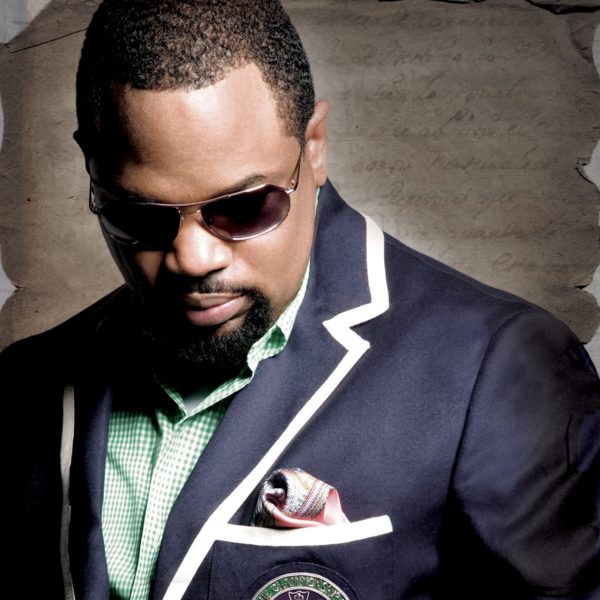 The lyrics read as such, "Every praise is to our God/ Every word of worship with one accord…" On that accord and  in those aforementioned words, Hezekiah Walker has triumphed and continues to reign at the top of the Gospel charts with his ode to God in the form of his hit song, "Every Praise."
The song "Every Praise" is amongst the elites now being that it spent at least 26 weeks atop a Billboard airplay chart . Hezekiah Walker can officially say that  for half a year or more his song has spent its 26th nonconsecutive week at No. 1 on Gospel Airplay.
Hezekiah says the success of the song has left him "breathless" and that he gives the glory to God, "because it is he that made us; I didn't make myself. "
That message obviously resonates with those that appreciate Gospel and inspirational music as you can hear "Every Praise" in many churches, cars, households, headphones or anywhere else you can hear or stream radio.  The uplifting anthem becomes one of only seven songs that have dominated a Nielsen BDS-based airplay ranking for six months or more. Hezekiah joins the likes of Marvin Sapp, who's "Never Would Have Made It," spent 46 week at number one and James Fortune and FIYA, who's "I Trust You" spent 29 weeks at number one.
Walker is no stranger to the honor of reigning atop of the charts.  In 2009 along with LFC, they held down the number one spot on the Gospel Airplay charts for 14 weeks with "Souled Out."   
Before you go patting Hezekiah Walker on the back for his success, just remember that he will probably respond by saying, "Every Praise is to our God."