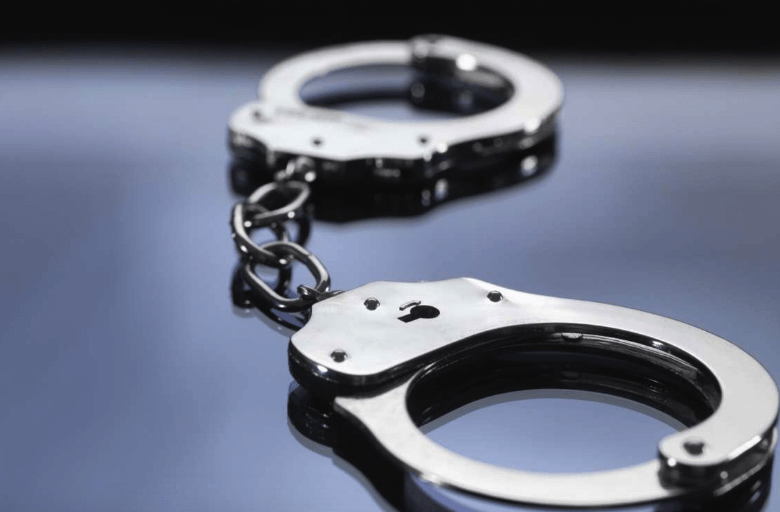 A Florida grandmother has been accused of bringing cocaine and heroin with her to a visit at DeSoto Correctional Institution in Florida, along with her infant grandchild on Sunday.
According to a published release on Facebook from DeSoto County Sheriff's Office, 44-year-old Melissa Webster allegedly had 100 grams of cocaine and heroin during visitation at the correctional institution. 
"Thankfully DCI officers conduct thorough searches of visitors and the contraband was located," the release stated.
According to the Florida Department of Corrections, all institutions require that visitors are searched.
"Our goal is to arrest anyone who deliberately introduces contraband into our institutions," the agency stated. "Contraband creates violent incidents that could cause harm to your loved one, or even death."
Staff often searches through authorized personal items and visitors will also be asked to pass through a metal detector. Other searches may include a pat search and a barrier search.
Webster was arrested after deputies with the sheriff's office responded. Webster was charged with trafficking in heroin, and cocaine, the introduction of contraband into a correctional facility, child abuse/neglect, and possession of drug paraphernalia.
An individual may face a felony or a misdemeanor if they bring contraband into the facility depending on what the item is, according to the Florida legislature.
Contraband has frequently been found in correctional facilities, and includes items such as intoxicating beverages and controlled substances, firearms or weapons, and cellphones.
The DeSoto County Sheriff's Office used its K9 to sniff Webster's car after she was placed under arrest.
According to police, an additional 687.7 grams of heroin and cocaine were found in her car in addition to a baby's car seat and essentials.
"The Department of Children and Families responded for the infant," officials said in the release.