Radio Facts: Radio Facts: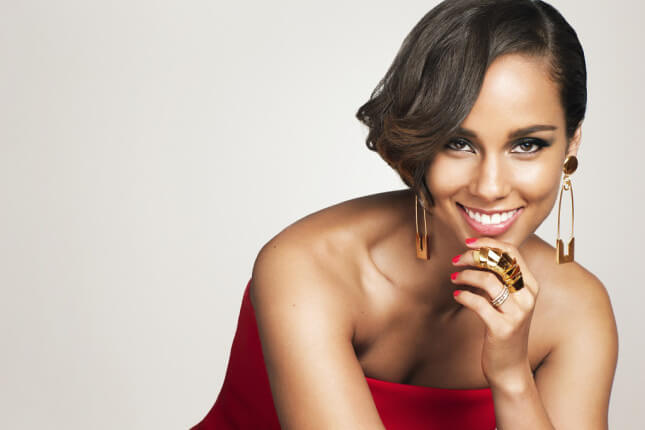 CBS RADIO announced that multi-award winning artist Alicia Keys will perform at WE CAN SURVIVE, an extraordinary live entertainment event featuring performances by Taylor Swift, Pharrell Williams, Ariana Grande, Lady Antebellum, Iggy Azalea, Paramore and Sia with a special appearance by Gwen Stefani, on Friday, Oct. 24.
Presented by 5-hour ENERGY, the second annual sold out WE CAN SURVIVE at the famed Hollywood Bowl, celebrates the best in popular music from a cross-section of today's chart-topping artists. Carson Daly, host of morning drive for CBS RADIO's 97.1 AMP Radio in Los Angeles will serve as host of the concert.
For every ticket sold, $2 will benefit Living Beyond Breast Cancer and Young Survival Coalition, two organizations dedicated to supporting and educating women and families who have experienced breast cancer.
For more information, exclusive artist news, and coverage of the show from Radio.com's team of music writers, columnists and pop-culture authorities visit WeCanSurvive.com.