Derrius Guice has been accused of rape, this is after he was released by the Washington Football Team on August 7th for being arrested for domestic violence. According to USA Today, there are two former LSU students who claim that they were raped by Guice while he was freshman at LSU. They say that both incidents were reported to officials at the school including coaches. It does not appear that LSU investigated it even though under Title IX rules they are required to investigate rape and assault allegations. There is a lawsuit from one of the women against the NCAA.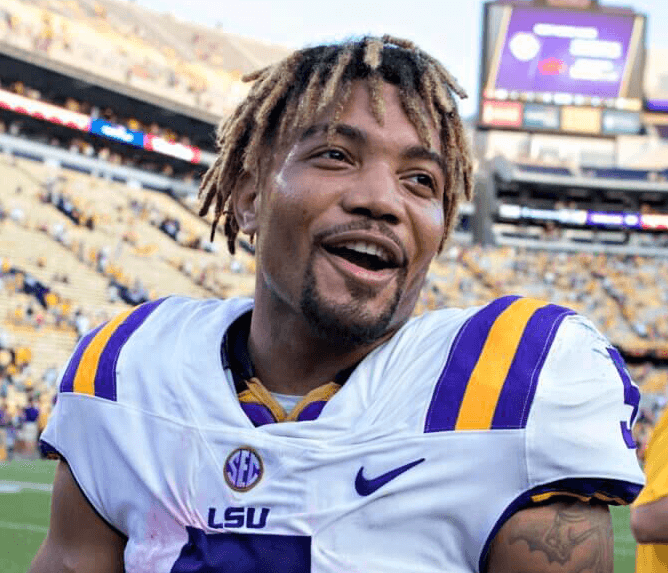 One of the accusers who was a former tennis player at LSU gives details of the alleged rape. She met Guice at a bar and he bought multiple shots, which caused her to be extremely intoxicated. He drove her home and then came to the apartment and forced her to have sex. The woman had been abusing alcohol and prescription drugs before meeting him and after the alleged rape checked herself into rehab. While in rehab she reported the alleged rape to the counselor and an employee from the rehab center informed LSU. The woman's father informed the tennis coach and the woman spoke with Washington about the alleged rape.
Guice's attorney has denied the rape allegations and said they have no basis in fact. LSU released a statement saying that they take rape allegations seriously and the NFL said that they are unaware of sexual allegations.
Rape culture on college campuses continues to be an issue. More often than not the accuser fears they will not be believed, feel shame or fear retaliation, so they choose not to report it. If it is found out that LSU chose to ignore the allegations, then there should be serious punishment. Victims should not be afraid to report an assault and should feel they will be supported throughout the entire process. Colleges can not continue ignoring the issue.