Radio Facts: Radio Facts: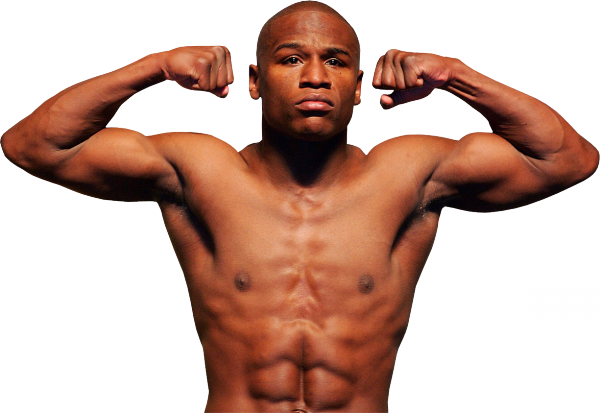 Floyd Mayweather Jr. is arguably one of the greatest boxers of all time. Notice I said boxer and not fighter. He is the boxer's boxer when it comes to the art of hitting without getting hit. With a perfect record of 45-0, you wonder if this man will every taste defeat and it's starting to look like he will finish his career unblemished.
At a recent gala dinner in South Africa, Floyd Mayweather is reported to have said "September 2015″ will be the date of his final fight. This past Wednesday, Mayweather stated that Amir Khan and Marcos Maidana are the two contenders for possible opponents in his May 3rd fight in Las Vegas. Many boxing enthusiasts still want to see him fight Manny Pacquiao but that is looking like it will never happen. If the end is coming for Floyd, we wish him the best in his future endeavors.