Radio Facts: Fast and the Furious Superstar Ludacris and Slang N' Friendz Smash Through Goal on KickstarterThe Ludacris backed party card game on Kickstarter cruises through its goal only 7 days into the 30 day campaign.Slang N' Friendz KickstarterLudacris SNF Promo Edwin and Ludacris Slang N' Friendz KickstarterLudacris SNF PromoEdwin and Ludacris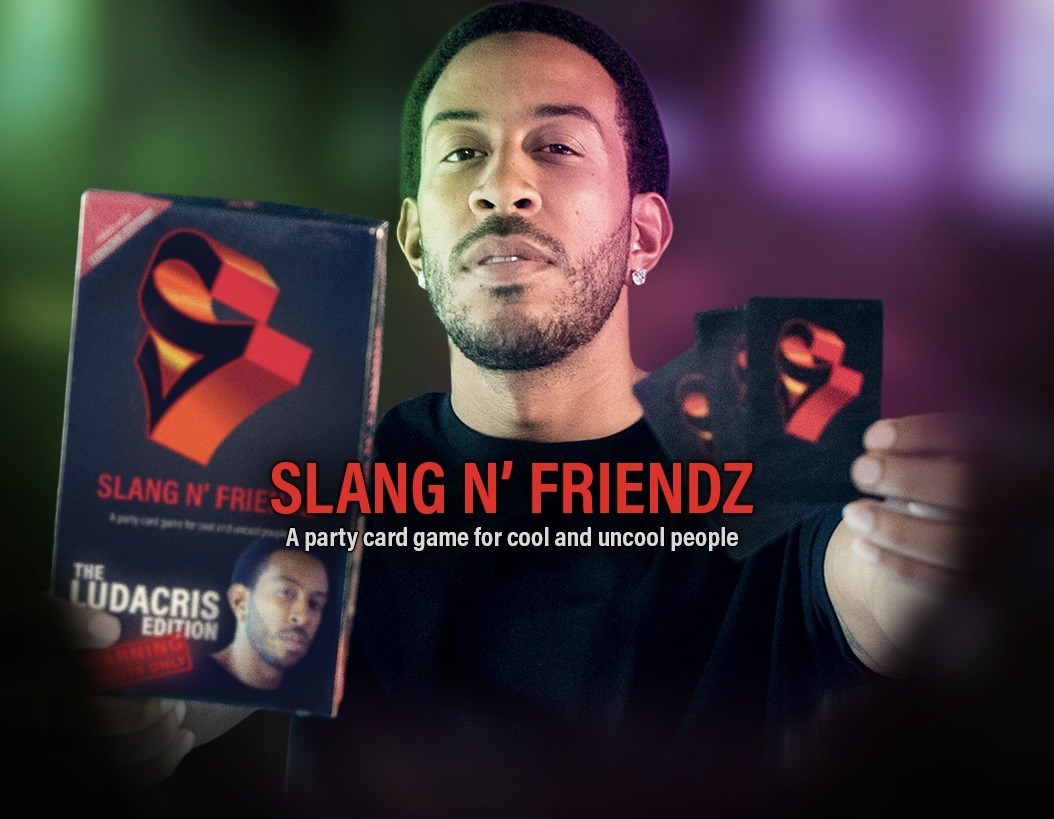 Slang N' Friendz (SNF), the tabletop card game, broke through its ten thousand dollar goal. On day one of the launch, just after Labor Day, the SNF campaign was justifiably overshadowed by a major hurricane and a devastating earthquake. Surpassing their crowdfunding goal allows the SNF team to focus their pursuits on working with major retailers and beginning the process of manufacturing games.
Creator Edwin Benton partnered with the global entertainer Ludacris after sneaking into a party to pitch his slang themed concepts. The superstar elected to work with Edwin by lending his brand, image and likeness for promotion, leading Edwin to utilize Kickstarter, a crowdfunding platform, to validate the concept and move the project forward.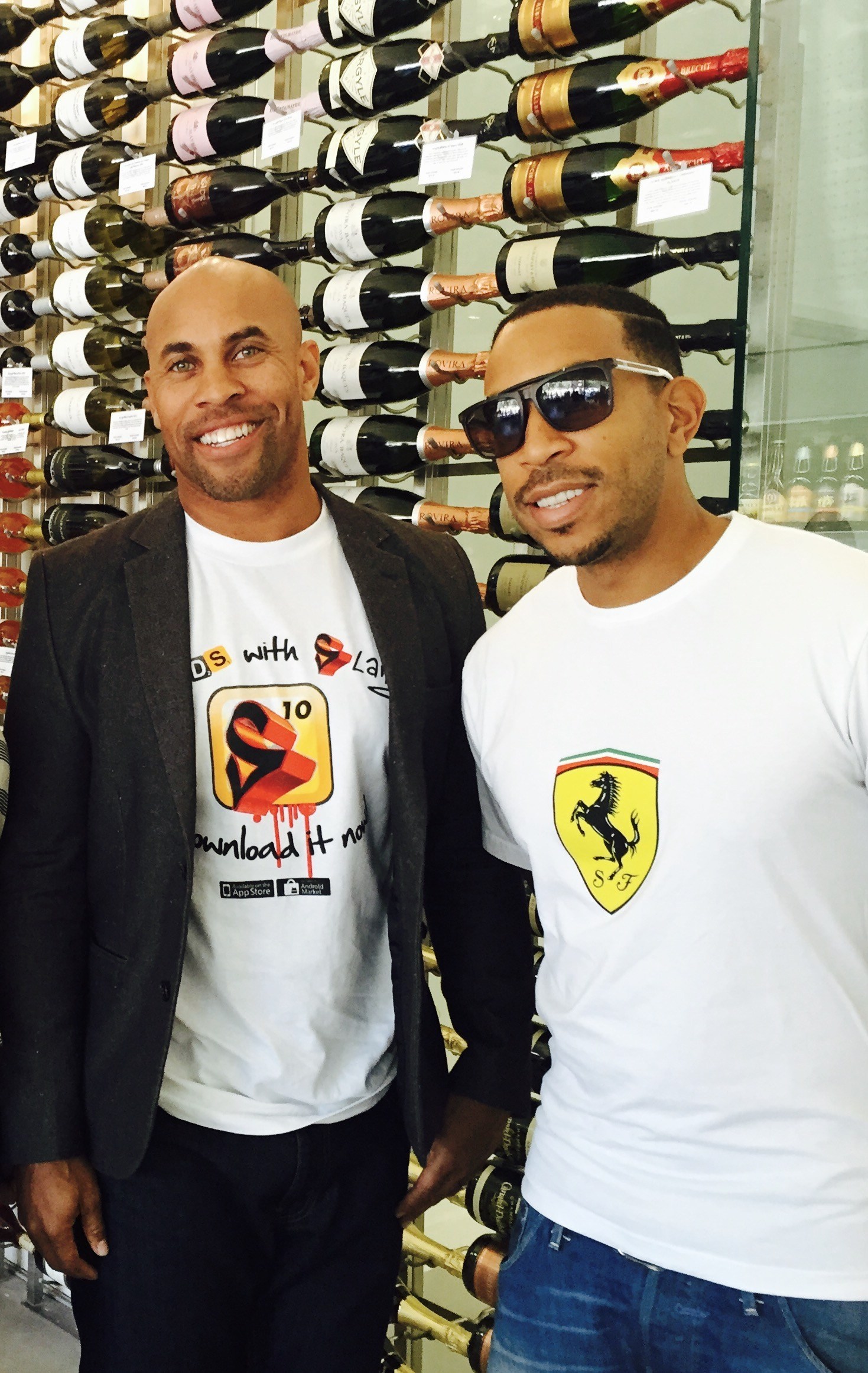 More than 50% of married women say that electronic devices have a negative impact on their marriage and family life. Slang N' Friendz is on a mission to change that. "The objective of the of the game is to create interactive, unforgettable experiences between friends and family in real life while representing urban themed card games in a growing 1.6-billion-dollar tabletop market," said Edwin Benton, CEO & Founder of Slang N' Friendz.
"The world needs more love, laughter and creativity. Everyone coming together to have fun!" said endorser of Slang N' Friendz Chris Bridges (Ludacris), a Grammy award winning rap artist and actor in box office juggernauts including the Fast and the Furious film series. What makes Slang N' Friendz "the card game for cool and uncool people" unique, is that it's more than a deck of cards.
SNF comes equipped with a die, and a platinum styled chain sporting a large medallion to identify the judge or Slang Master for each round of play. Many of the cards are collaborative, encouraging players to play off previous responses or engage as a group, such as the "LIFE'S A LIMBO" card which briefly turns the game into a party within the party.
The game is tailored to ages 12 and older, but also features Ludacris's "Adults Only" Deck. The Slang N' Friendz card game is now available for pre-order via Kickstarter. See the campaign and video here. SNF will be for sale on Amazon and in retail stores early 2018.