ORGANIZATION TAPS MUSIC INDUSTRY VETERAN ANTHONY MARTINI TO LAUNCH SEC-COMPLIANT TALENT OFFERINGS
Funding Supports New Platform Empowering Top Talent to Retain their Creative Freedom and Connect with Fans Through Legitimate IPOs
Exceed, a marketplace that allows both fans and retail investors to participate in the success of top talent, today announced it has raised $8M in Seed capital to bring creatives, investors, and fans together through a platform that allows any artist or talent to partner with their audience via SEC compliant IPOs (initial public offerings).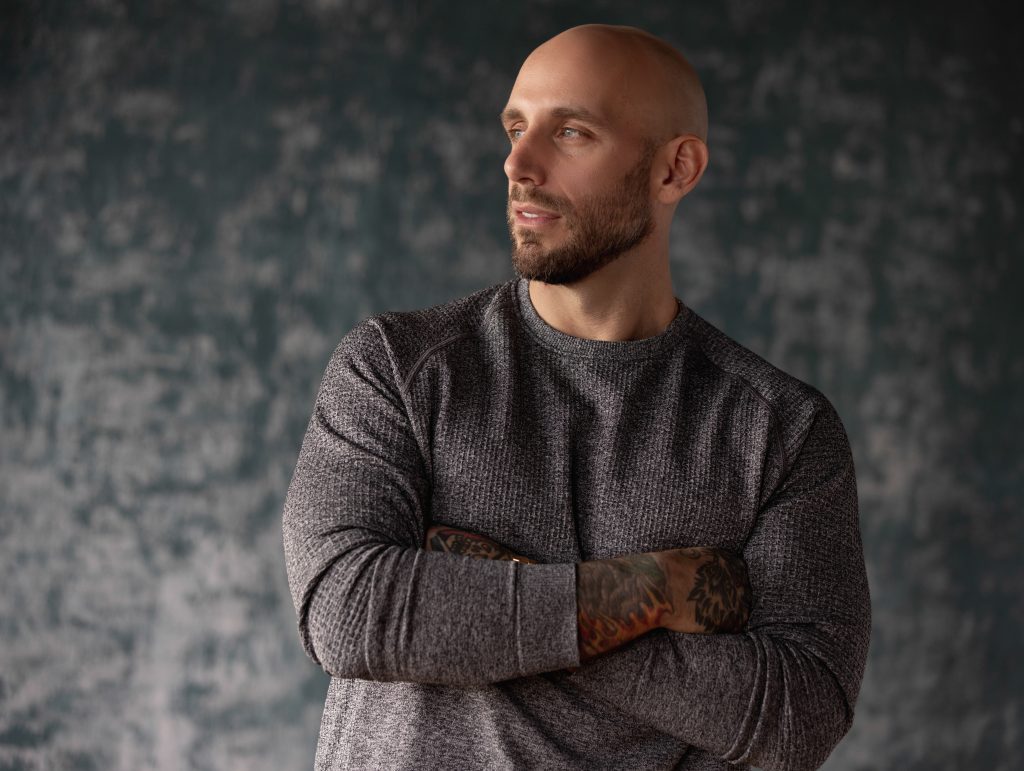 This round of funding was led by private investment firm BRM Group, with participation from the global online venture investing platform OurCrowd and others. Exceed has already invested $5.3m in talent pre-launch, allowing those talents to retain control of their work while raising the necessary funds to grow their careers, and connect with what they value most, their fans.
Exceed breaks down vast barriers of entry for both sides: Fans and Investors gain access to the highly gate-kept world of talent investment, while artists can leverage their greatest resource and conduct a real offering of shares through a mechanism generally reserved for multinational corporations or tech unicorns – an IPO – allowing the public to become their partners, and join them on this exciting and creative ride.
These shares, called TalentShares™, will make it possible for fans to earn dividends through buying, holding, selling, and trading on the Exceed marketplace. In addition to TalentShares, Exceed will also offer collectibles, exclusive experiences, and benefits to further deepen fan engagement on the Exceed platform.
On the heels of the new raise, Exceed Talent Capital LLC also announced today that music industry veteran Anthony Martini was named President to lead the company's mission of delivering alternative funding sources for artists and developing new ways for fans to engage with their favorite creators.
With over 20 years of music industry experience, Martini is well known as an innovator and disruptor. He's managed and developed multi-platinum acts like Tyga, Killer Mike, Lil Dicky and IDK, broke TikTok's biggest avatar influencer, had several successful exits, and as a CEO of Royalty Exchange, he pioneered the world's first music royalty NFTs.
"Throughout my career, I've sought new opportunities for artists to express themselves without limitation, financially or otherwise," explained Martini. "By partnering with Exceed, artists maintain ultimate control over their careers while sharing a piece of it with their fans. They gain access to new revenue streams while building deeper connections with people who care about their success. It's like the Robinhood of talent, and it's game-changing."
Yori Nelken, Exceed's CEO, commented, "We are excited to have Anthony on board because his unique experience with talent and fans compliments our team of high-tech entrepreneurs, investment bankers, and securitization experts. With Anthony as part of our team, we look forward to offering participation opportunities with some of the world's top talent."
Exceed's offerings will utilize web3 elements to enhance fan engagement and gamification while maintaining adherence to the SEC by also offering bonafide securities. Exceed's app is publically available in Google Play and the App Store now.