Radio Facts: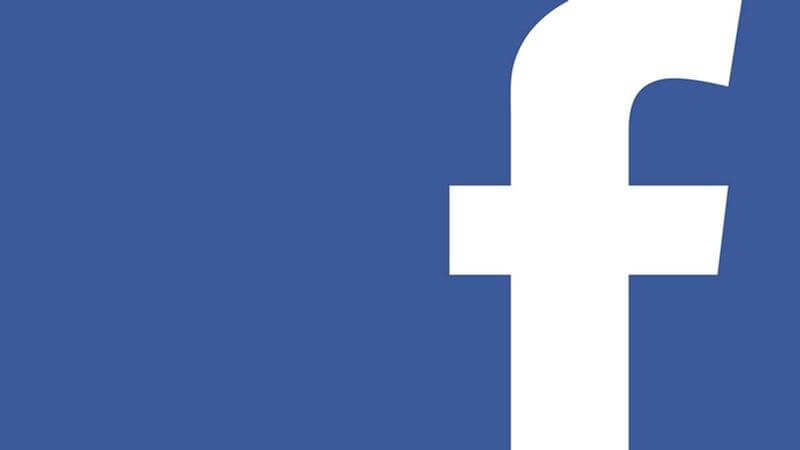 Facebook is brilliant. It started out as a company that allowed you to do everything for free including advertising, then it started taking everything away slowly but surely. Your posts are seen by very few people if you are not on the social media network constantly. Who has time for that?
Facebook is making millions off of compelling content posters who are leaving a TON of money and branding on the table just to get likes when they could be doing their own blogs and sites. Well NOW FB is considering removing the number of likes your posts get. How they can think this is of value to posters is interesting but once again, the aging and perceived antiquated (younger demos) social media giant is taking something away.
Don't be surprised in the near future when FB starts CHARGING subscribers to use the service. I'm not joking.