Registration is open for our next Coffee with Envision webinar, "2020 Vision: 10 Programming Strategies For A Successful Year" being held on Tues., October 22 at 1 p.m. ET.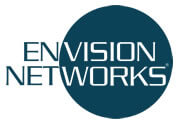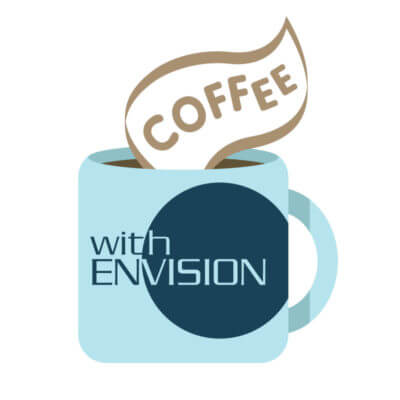 In an age where programmers are spread thin and can only think about the here and now, planning for the coming year can easily become a good intention unfulfilled. Smart Talk Radio Network GM, Chuck Duncan, and the creator and voice of HANK-FM, Howard Kroeger, present 10 programming strategies that will give you a blueprint for planning ahead for 2020.
"Creating a plan from scratch is difficult and takes time. It's why effective planning slips through the cracks," said Envision Networks' CEO, Danno Wolkoff. "However, using proven strategies can make the process easier. Our goal for this webinar is to present overworked programmers a good starting place to pre-plan for a successful 2020."
The webinar is only 2 weeks away
REGISTER NOW to reserve your spot for this free event.
Coffee with Envision is a 20-minute webinar series that provides information and education on popular trends in the radio industry and common issues radio professionals encounter.