There was a time when MANY stars started out working in radio. Times have greatly changed and now many stars who are not getting leverage with their careers as singers or comedians are making an effort to get into radio AFTER they have established themselves to bridge the gap. We will do that story later this week. In the meantime check out the stars who started a radio DJs before moving on to bigger and better careers.
La La Vasquez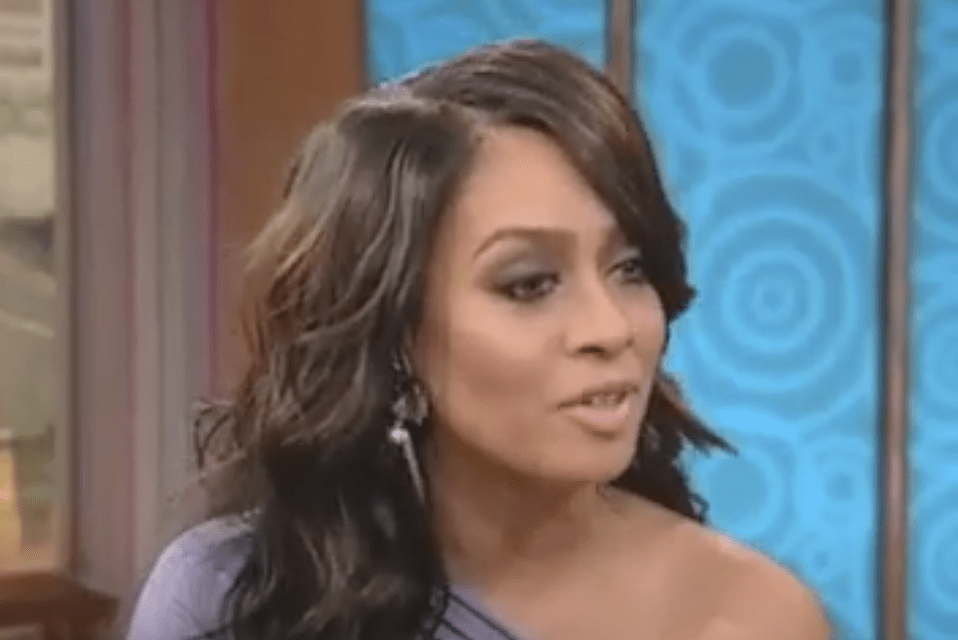 Entertainers who started out as Radio DJsVazquez worked as a programming assistant at WHTA radio. While a student in high school, she received her first big break with her debut in a radio show, alongside Ludacris, called Future Flavas. After working for some time at the station, she decided to relocate to Washington, D.C., where she attended Howard University and studied Communications. While at Howard, she worked as a disc Radio DJey at WHUR, the cus radio station.  
In 1999, she moved to Los Angeles, California, and went to work at KKBT radio. There, she was noticed by MTV and was invited to audition, although was not called back until a year after the audition. It was all uphill from there when MTV finally called back a year later.
Ludacris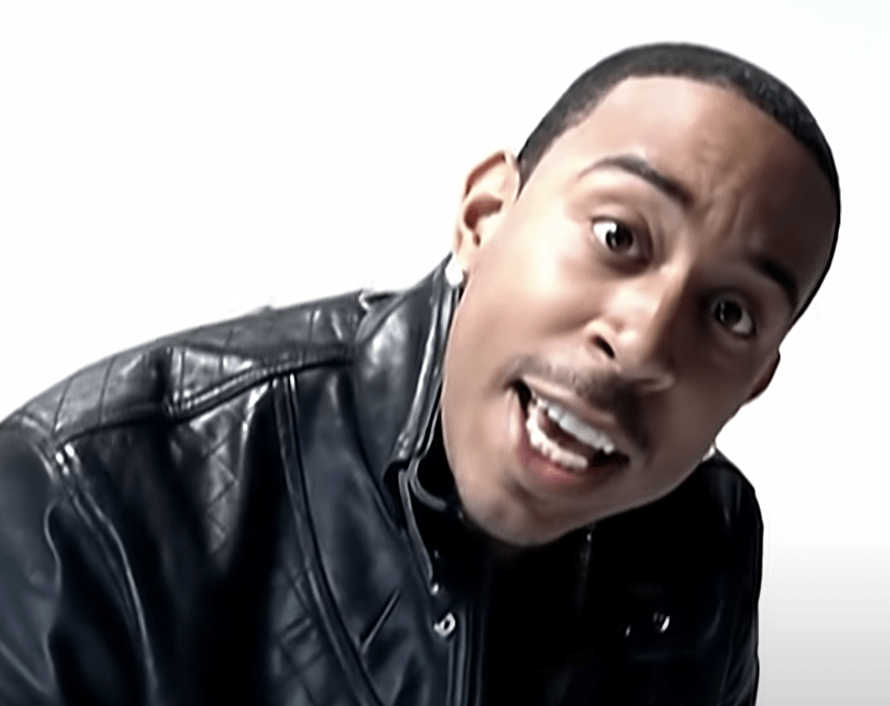 Entertainers who started out as Radio DJs Ludacris worked as an intern and then as a disc Radio DJ at Atlanta's Hot 97.5 (now Hot 107.9) under the name "Chris Lova Lova".  He was also known for DJ'ing during Freaknik at one point.
Carson Daly
Entertainers who started out as Radio DJsDaly started as a DJ for the Southern California based radio station 106.7 KROQ-FM. In 2002. He still dabbles in the radio industry even recently hosting a morning show on K-FM. He also co-founded an independent record label named 456 Entertainment.
Wendy Williams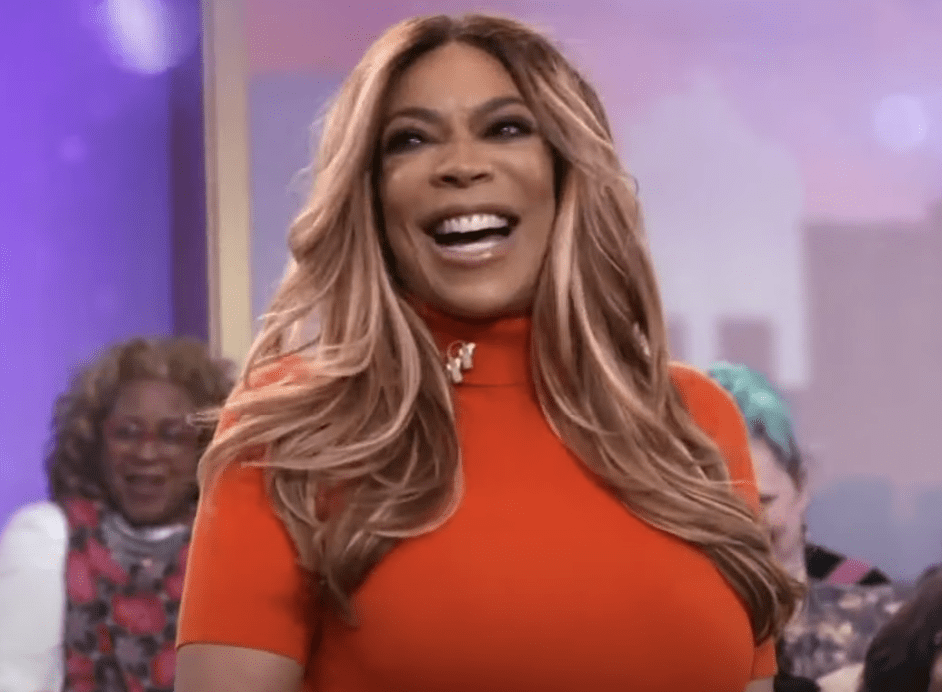 Entertainers who started out as Radio DJsOut of our entire list, Wendy Williams has the longest career in radio. Williams began her career working for WVIS in the Virgin Islands. In 1989, she began at Black contemporary WRKS (now WEPN-FM) in New York City as a full in disc Radio DJey. WRKS hired her full-time for its morning show. A year later, Williams moved to an afternoon drive-time shift, eventually winning the Billboard Award for "Best On-Air Radio Personality" in 1993. In December 1994, Emmis Broadcasting purchased WRKS and switched Williams to the company's other New York property, hip-hop formatted WQHT ("Hot 97"), as WRKS was reformatted into an Black adult contemporary outlet.
She was fired from Hot 97 in 1998 after an altercation with Angie Martinez (who still works at Hot 97 today) Williams was hired by a Philadelphia Black station, WUSL ("Power 99FM"). Her husband, Kevin Hunter, became her agent.  She helped the station move from 14th place in the ratings to 2nd. In 2001, Williams returned to the New York airwaves when WBLS hired her full-time for a syndicated 2–6 p.m. time slot. During her tenure there she got into a heated argument with Whitney Houston on the phone. Many observe this was her lucky break that brought her international attention.
The late Houston was distraught, cursing and extremely angry that William's continued to gossip about her on the radio show. Williams taped the segment and the press went haywire, it was all over the news, internet and in just about every newspaper. Williams went on to wright 2 New York Times best selling books and her big break came shortly after that to test the talk show in several major markets and it obviously succeeded.
Oprah Winfrey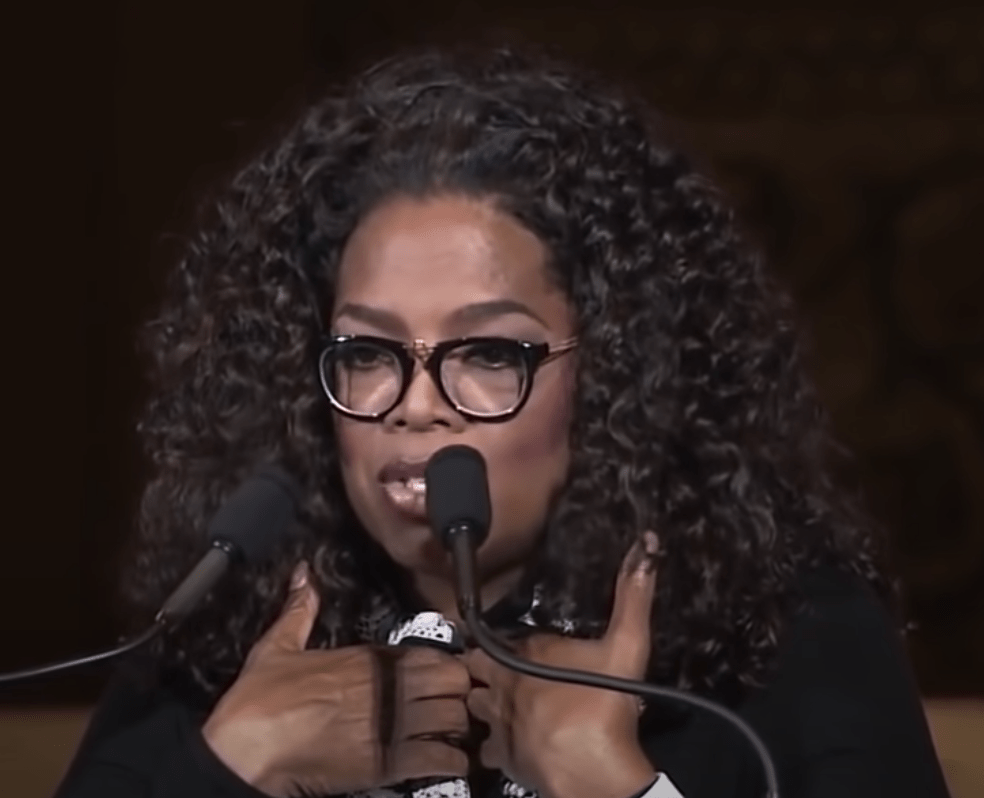 At 17, Oprah was offered a part-time job at radio station, WVOL AM 1470, in Nashville, Tennessee after winning a beauty contest representing the station. It was her only radio gig and shortly thereafter she moved to TV.
Don Cornelius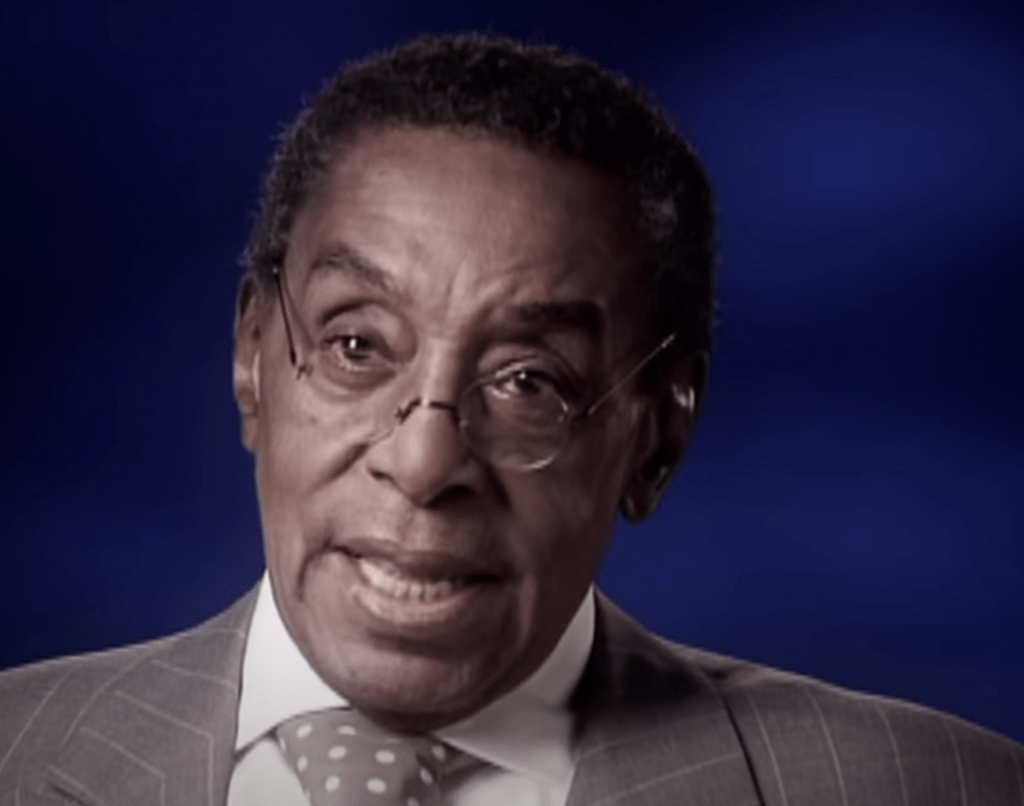 Cornelius worked at various jobs following a stint in the military, selling tires, automobiles, and insurance, and as an officer with the Chicago Police Department. He quit his day job to take a three-month broadcasting course in 1966, despite being married with two sons and having only $400 in his bank account. In 1966, he landed a job as an announcer, news reporter and disc Radio DJey on Chicago radio station WVON. Cornelius joined Chicago television station WCIU-TV in 1967 and hosted a news program called A Black's View of the News. In 1970, he launched Soul Train on WCIU-TV as a daily local show.
Dick Clark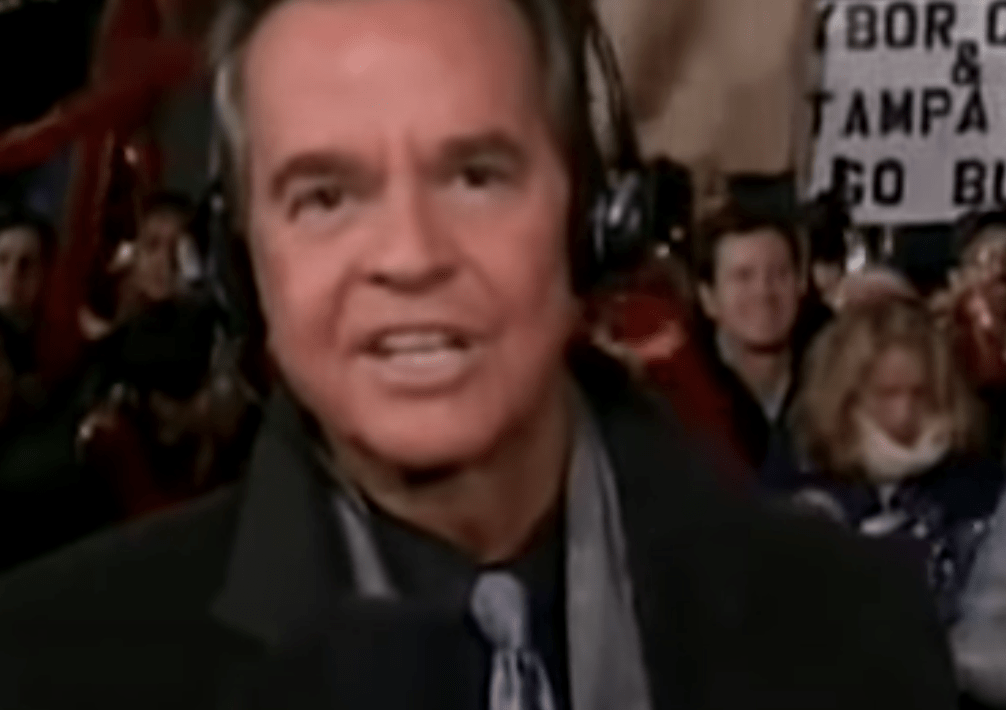 American Bandstand and New Year's Rockin' eve late host Dick Clark began his career in the industry as a Radio DJ. In 1945, Clark began his career working in the mailroom at WRUN, an AM radio station in Rome, New York, that was owned by his uncle and managed by his father. Almost immediately, he was asked to fill in for the vacationing weatherman, and within a few months he was announcing station breaks. While attending Syracuse, Clark worked at WOLF-AM, then a country music station. After graduation, he returned to WRUN for a short time where he went by the name Dick Clay.sources included: wikipedia