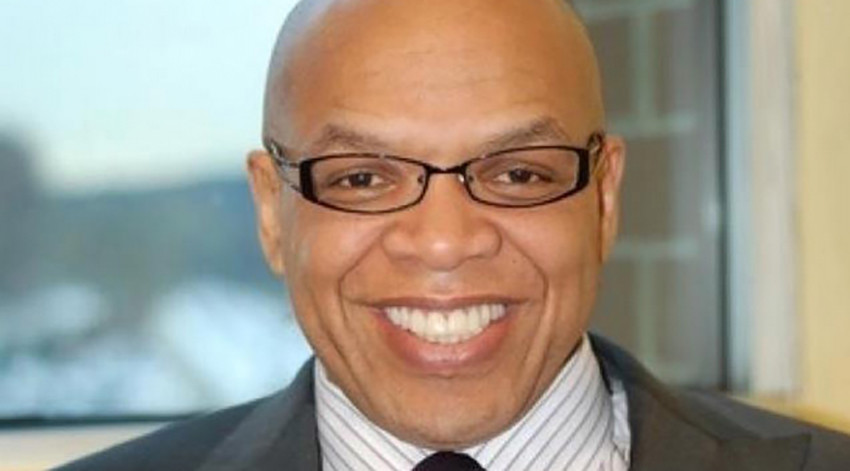 Industry Vet Elroy Smith has exited his post at Summit Media as of yesterday. The station is currently seeking a replacement. Subject: JOB POSTING: PROGRAM DIRECTOR
SummitMedia Greenville has an immediate open position for a Program Director. All interested internal/external applicants are encouraged to apply and submit resumes to [email protected]
JOB DESCRIPTION
SummitMedia has an immediate opening for an Operations Manager in Greenville/Spartanburg, SC (WJMZ-FM, WHZT-FM, WJMZHD2 & WJMZHD3). The OM position manages our cluster's crown jewel; our on-air products. The OM also serves as Program Director.
This position defines the vision for our brands and conveys it across all platforms. The OM primarily works with the programming team whiling overseeing the multifaceted daily operation of federally-licensed radio stations. The OM participates in the development and administration of strategic plans and evaluates programs for compliance with the overall mission of the company. This position reports both to the Market Manager and to the SummitMedia Senior Vice President of Programming and the National Program Director.
ROLES & RESPONSIBILITIES
The primary duties for the OM include but are not limited to:Hire lead and supervise the on-air staff: Ensure the highest quality, encouraging creativity and invention; Embrace diversity in the composition of our stations' on-air staff; Align job responsibilities and staff skills to maximize effectiveness. Consult weekly with SummitMedia corporate programmers on strategy, hires, music and all facets of programming.
Primary responsibility for the stations' content, maintaining and executing established strategies of broadcast and on-line stream to serve existing and new radio audiences. Lead the professional development of on-air staff through systematic "coaching" of individual hosts, announcers and reporters.
Create and manage promotional inventory, maximizing opportunities for revenue generation, effective cross-promotion and audience development.
Supervise and review all stations' music scheduling.
Supervise and develop content for stations' websites.
Maintain and enhance our stations' relationships in the communityThorough knowledge of Nielsen ratings.
Staying abreast of innovations in delivery systems and new distribution platforms in order to maintain industry-leading technical systems and processes.
Providing services as needed as an on-air personality
*These general responsibilities may be augmented or modified from time to time as deemed in the best interests of the company.
JOB QUALIFICATIONS & REQUIREMENTS
Must have a minimum of 5 years PD/ On-air experience. Urban experience is a plus
Significant broadcast leadership experience, ideally in the top 100 radio markets
Passion for local public service and community involvement
Broad background in public affairs, news, or a related public service arena
Vision for marketing new audiences to radio
Capability to think broadly and creatively, and to lead a collaborative team is essential
Ability to work outside of typical business hours
CLOSING STATEMENTThis is a career opportunity at a first class facility. SummitMedia cultures are very positive, creative team environments where people can grow and thrive!
Please send your resume, aircheck and programming philosophy to [email protected] is the policy of SummitMedia LLC. to provide equal employment opportunity to all qualified individuals without regard to their race, color, religion, national origin, age or sex in all personnel actions including recruitment, evaluation, selection, promotion, compensation, training and termination.
Discrimination because of race, color, religion, national origin, age or sex is prohibited. If you believe you have been the victim of discrimination, you may notify the Federal Communications Commission, the Equal Employment Opportunity Commission, or other appropriate agency.