"Older Blacks who should know better going on and on defending a radio hip hopper as the fount of all political wisdom. Amazing!"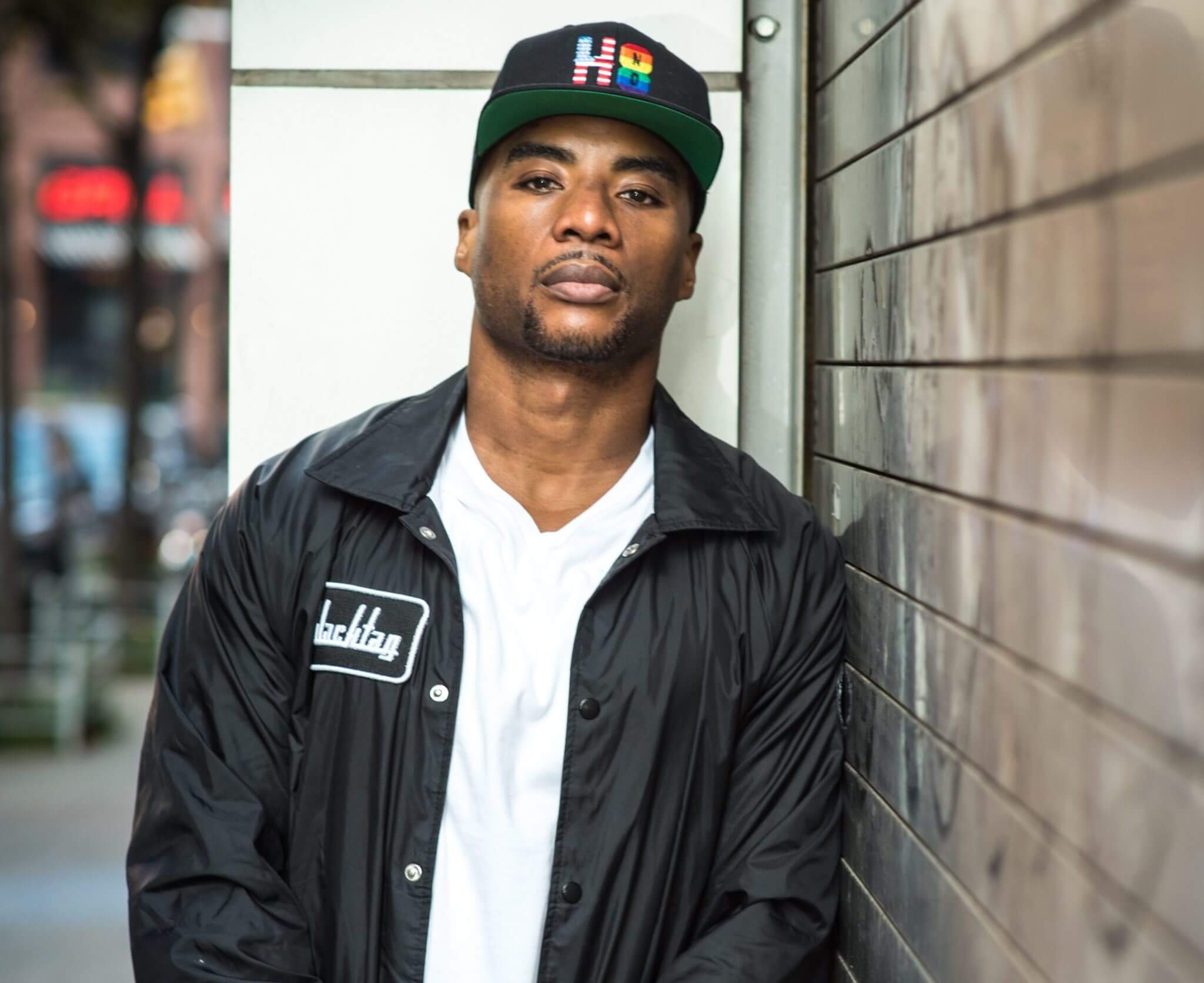 Earl Ofari Hutchingson is an author and political analyst and he made this statement (above) about Charlamagne on Facebook yesterday and I responded …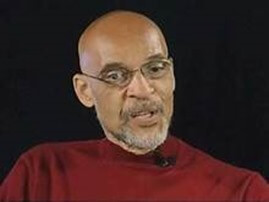 Kevin Ross Someone said something similar about you when you were in Charlamagne's seat. It's his turn, let him have it.
Earl Ofari Hutchinson Kevin Ross You must have me mixed up with you. Never been in that seat because it's not a seat but a media created ego-driven semi-literate guy, that again older Blacks (like you) should know better than to anoint as some kind of wonder boy political guru!
Kevin Ross: I actually know him personally. He's a next-gen advocate for many issues that were largely avoided by his predecessors. He's had everyone from Byron Allen on his show to Umar Johnson to Politicians to successful transgendered comedians and he's addressed everything from homophobia in the black community to hosting a major conversation about mental health in the black community including his book about his own mental health challenges Shook One. He has even confronted young rappers on his show to stop claiming fake gang affiliation in order to sell records and he has addressed artists not doing their homework before signing contracts. I could go on and on.
I mentioned Earl's comment about Charlamagne to a friend who stated he agreed with Earl's point that Charlamagne is not a part of black intellegencia. That's the most elitist big bowl of mule sh I've ever heard, especially considering this same person has severe color-ism issues against fair-skinned blacks.
As Charlamagne is a little over 10 years younger than me, I would not consider myself that much older than him in an effort to write him off as unintelligent and not qualified to speak for a generation when HE has the mic and he's using it.. We are all a work in progress and I think he's done/is doing a great job.
I ended my statement on FB by saying … The thing I like most about Charlamagne, and I had to learn this myself, is he's not bitter and pissed off which makes his message more palatable. He's very open to suggestion and I always encourage people like him and DL Hughley to ignore the naysayers and keep being themselves. Another poster responded to Hutchingson: Jai Bentley Gaines It's time for your old ass to stop being so fkn divisive