Radio Facts: Radio Facts: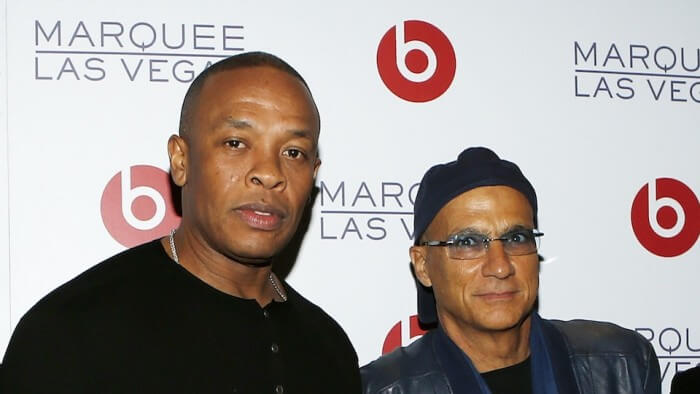 You have to respect the Jay-Z's, 50 Cent's, P Diddy's, Baby's, and Dr. Dre's of the the hip-hop world for their business acumen.
According to a report leaked by the Financial Times, Apple Inc. is nearing a deal to buy Beats Electronics LLC, which is owned by Dr. Dre and his partner Jimmy Iovine.
Allegedly Apple is ready to cough up a staggering $3.2 billion for Beats, according to a source with knowledge of the talks, which would make it the biggest acquisition in Apple's history if the deal actually comes to fruition. Most recently, Forbes estimated the value of Beats at about $2 billion
The acquisition agreement has not been finalized, but the companies could make an announcement next week, according to the source.
There has been no official comment from Beats or from Apple so we will just have to wait and see if this deal is going to propel Dr. Dre to billionaire status.
Founded in 2008 by Dr. Dre and Interscope Geffen A&M Chairman Jimmy Iovine, Beats in January launched Beats Music, a streaming music service, to rival the likes of other streaming companies like Spotify, Pandora Media Inc., Google Play Music and Apple's own iTunes Radio.
The other people that could come up in the deal are the Beats investors, which include asset manager the Carlyle Group, Len Blavatnik's Access Industries and Universal Music Group.