Radio Facts: Radio Facts: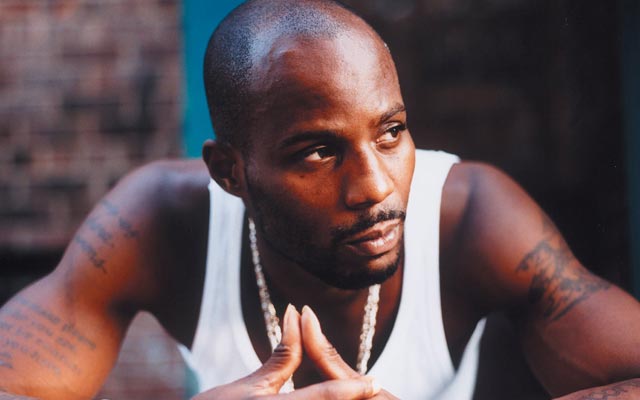 In an article written in the Wall Street Journal, U.S. Trustee Tracy Hope Davis, a Justice Department official who monitors bankruptcy cases filed in New York, recently urged a judge to convert DMX's Chapter 11 case to a Chapter 7 liquidation, where dmx would be forced to sell off his assets to repay creditors or toss the rapper out of bankruptcy altogether. dmx filed for Chapter 11 protection, which allows for reorganization, in July.
Tracy Hope's request was prompted by the DMX's failure to show up at a meeting of his creditors last month, to respond to Ms. Davis's request for financial information and for filing court papers that are "in disarray" as well as inconsistent.
"The debtor's actions have eroded the confidence of the Office of the United States Trustee and others that the debtor will be candid in the disclosure of his assets," Ms. Davis wrote in court papers filed Friday.
In response to her allegations, dmx representative Domenick Nat sent us a statement regarding his client.
"dmx did not receive any money that is mentioned in this lawsuit. Any financial transaction in this case took place solely between the booking agency and DMX's former manager. dmx did not personally review, witness, or agree to the terms that are mentioned in this case."