Originally posted on 2020-03-21 06:37:00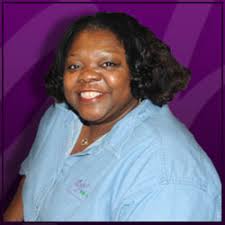 The Monongalia County Sheriff's Department said it was dispatched to Robinson's home for a welfare check (to see if she was OK) at 11:06 a.m. Tuesday.  Deputies were unable to make contact with anyone inside the home.  Officials said that foul play is not suspected in her death. The Morgantown native began her career in broadcasting as a news intern with WAJR. Officials said when WVAQ went on air in 1981, Robinson was hired for the 10 a.m. to 3 p.m. shift.
Robinson remained on the midday shift at WVAQ for 20 years. Robinson also was frequently requested for remote broadcasts and hosted hundreds of events, including dances, parties and weddings, according to the news release.
Later in her career, Robinson transferred to WWLW, Magic 106.5, in Clarksburg, also a W.Va. Radio Corporation Radio Station , where she continued in the midday spot, officials said.
"Her smile and laugh where contagious," said WVRC President Dale Miller. "She was a valued friend to thousands of listeners every day for more than 30 years. She will be missed by all."