Originally posted on 2013-09-15 22:15:07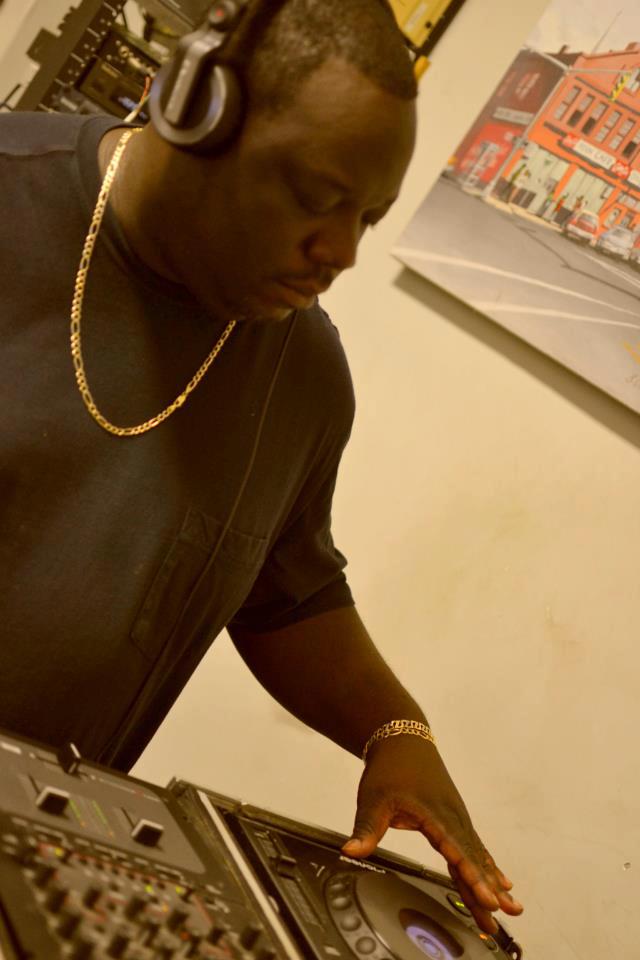 According to the Montgomery Advertiser, DJ Jay Swift died Thursday due to injuries he suffered during a Labor Day weekend car accident.  Swift, 39, who was known to his family as James Williams was well respected, received, and adored around the Montgomery area.Swift served as a radio personality and certified master on the 1's and 2's for 102.7 FM.  He gained notoriety in the community with his daily show "Live in the Mix with DJJay Swift" as well as by rocking clubs in the Montgomery area.  Swift was on the air from 3 to 8 p.m. Monday through Friday, with the live hip-hop music and r&b 
mix
 show during the 5pm to 7pm time slot."It is going to be hard to replace him," Radio Station owner
Roscoe Miller
said.Miller also said, "It was a popular show.  He would take live phone calls over the
radio
from people who wanted to hear different things. He would
mix
it in. He was good at it."James Williams was a passenger in a 1989 Honda that swerved off the road and struck a tree at approximately 2:
40
a.m. September 1, 2013 on U.S. 82.DJ Jay Swift died at approximately 6 a.m. Thursday due to complications suffered from his injuries. He had been in intensive care since the accident, Miller said.DJ Swift's girlfriend, Moesha Bailey said, "He was a selfless individual and gave of himself. He didn't mind doing things for people.'  James Williams had four children as well as one grandchild, with another on the way. James was originally from
Detroit
  and he had been dj for the last 15 years. He will definitely be missed by his peers, family, and fans.
Originally posted on 2013-09-15 22:15:07