Radio Facts: Radio Facts: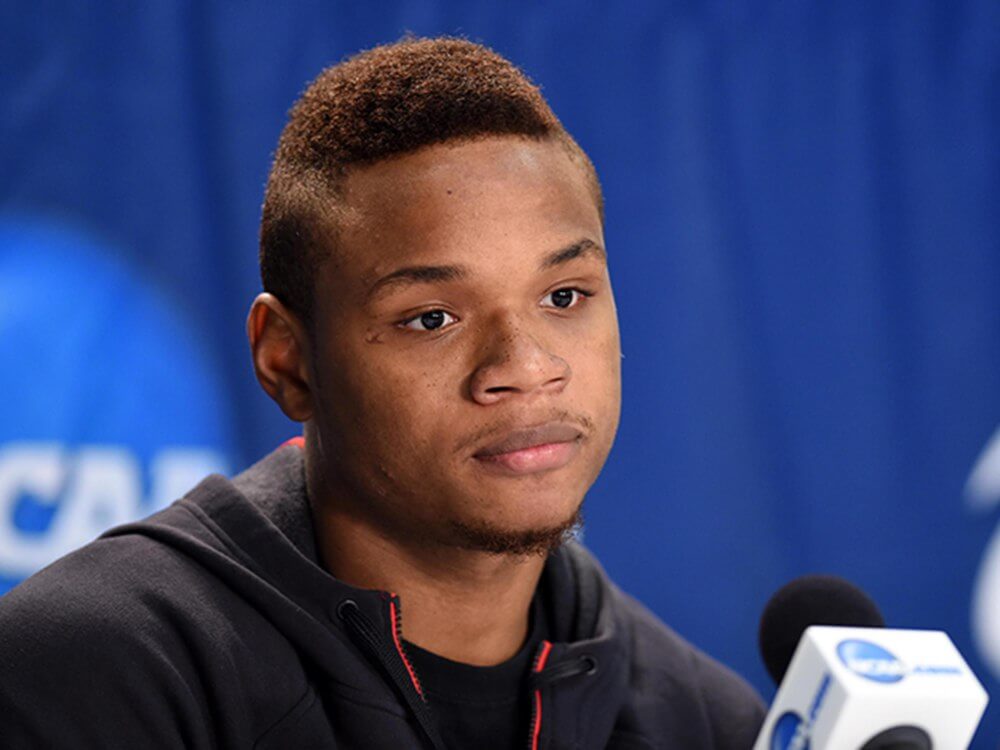 As I was watching SportsCenter on espn today, I saw the ticker on the screen read, "Derrick Gordon comes out." I wasn't expecting to see that but I wasn't shocked at all. I was glad to see it happen. As more and more athletes and celebrities come out I believe at some point this won't even be news anymore. People should be allowed to feel comfortable being themselves.
As a sophomore starter for the University of Massachusetts men's basketball team, Derrick Gordon felt it was the right to time to publicly come out. April 9, 2014 will mark the day of the first openly gay male NCAA Division 1 basketball player
"I've always loved sports, but always felt I had to hide and be someone that I'm not," said Gordon, 22, in a statement. "For my whole life I've been living my life as a lie. I am telling my story so that athletes never feel like they have to hide. You can be true to yourself and play the sport that you love."
Gordon's story was shared in interviews with espn and OutSports. He came out to his family and teammates in early April.
Gordon told espn that a turning point for him came when Jason Collins, the first openly gay NBA player, was signed to a 10-day contract in February by the Brooklyn Nets. Collins shook up the sports world when he came out last May.
"That was so important to me, knowing that sexuality didn't matter, that the NBA was OK with it," Gordon said.
In his SportsCenter interview, Gordon said his teammates suspected that he was gay but he would never admit. In fact, he would lie to them saying things like, "I miss my girlfriend" or "I can't wait to see my girlfriend." He was living a lie that was killing him inside and now he feels like a big weight is off his shoulders especially since he got 100 percent support from his teammates and coaches.