Digital and Radio Facts: Radio Facts: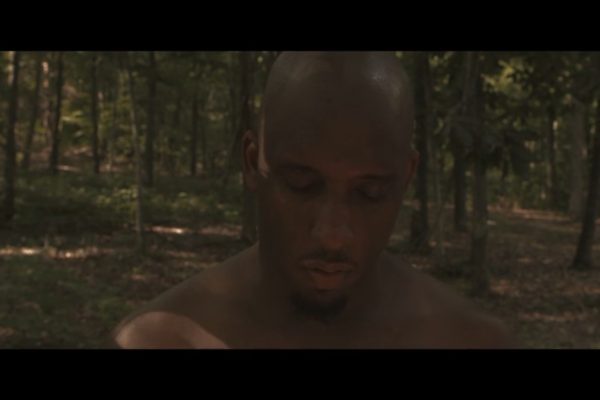 Award-winning hip-hop artist Derek Minor debuted the video for his new single "Free" via his blog, www.derekminor.com/blog. The recent murders of several African-Americans by law enforcement including the killing of Alton Sterling in Baton Rouge, struck a deep chord inside of Minor. This motivated him to write and produce "Free," which addresses the violence and disparities in our culture based on race.
"Free," written, produced, and mastered by Minor within just three hours, conveys the anguish he feels inside, pondering the pain and fear of these experiences and troubling times. The music video for "Free," which was conceptualized by Minor and directed by Patrick Tohill, was filmed a few days later.
Minor is inspired by his audience to bring about change. He writes music for people and for God and strives to be as authentic as he can and believes that's how change can start. When talking about the inspiration for "Free," he says, "We've been too occupied with ourselves to be "united". We need real reform and real solutions and it starts with ALL of us. I wanted to bring that idea to life in the video for my song "Free". We may not have all of the answers, but if there's going to be change, I'm convinced we have to do it together." All proceeds and contributions will be made to our friends at The Expectations Project to help end education inequality for students. Go to to get involved in creating positive change in our nation.
A chart-topping artist, producer, writer, and entrepreneur, Derek Minor, is no stranger to success, creating music that makes a powerful impact across a wide range of audiences. Minor's past five solo albums include his 2015 hit album Empire, which debuted at #2 on Billboard's Top Christian Albums and #6 on Billboard's Rap Albums charts, the 2013 chart-topper Minorville, which debuted at #1 on Billboard's Top Gospel Albums, #2 on Billboard's Top Christian Albums, and #6 on Billboard's Rap Albums charts, and the hit albums Dying to Live, Redemption, and The Blackout, as well as prior releases in the hip-hop groups R.M.G. and 116 Clique, and seven solo mixtapes. Additionally, he is a co-founder of the hip-hop record label Reflection Music Group (RMG).