Radio Facts:
Originally posted November 30, 2009 – "The decline in popularity of the smooth jazz format has been blamed on a variety of factors, including lack of exposing compelling new music, over-reliance on instrumental cover versions of pop songs similar to the mostly-defunct Beautiful Music format, and Arbitron's PPM reports showing lower ratings returns for smooth jazz stations than the traditional diary system had."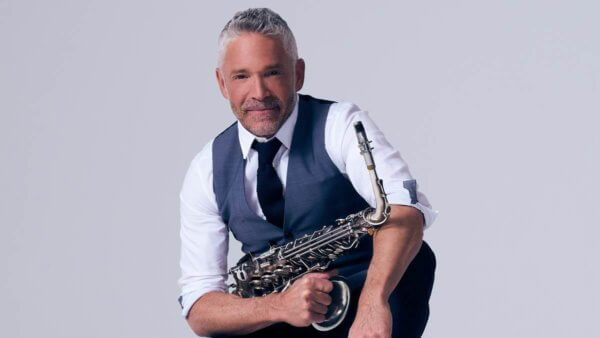 Radio Facts: Originally posted November 30, 2009. That's a LOOOONG paragraph to say one thing BOOOOOOOOOOOOOORRRRRRING!!!! Smooth Jazz was about as much a format as black people not being responsible for multiple music genres. Smooth Jazz was a made up format that played songs like Luther Vandross who was NEVER a jazz performer. Had Anita Baker written all of her songs she's be filthy rich off of songs like Sweet Love which might qualify as smooth jazz. Other than that the cheesy instrumental covers of hit songs was just boring as hell.
TIME TO STOP COMPLAINING ABOUT IT NOT BEING THE WAY IT USED TO BE … AND START EMBRACING THE WAY IT IS AND THE WAY IT'S GOING TO BE IN THE FUTURE … WHATEVER THAT MAY BE! HELLO, TOMORROW. – Dave Koz
It's amazing people actually made money and had careers of doing this. Sort of reminds you of Weird Al Yankovick doing "comedy" covers of pop songs. We got tired of that too. Well at least Dave Koz is realistic and he wasn't a bad host on KTWV for the years the the was on there but I for one am THRILLED the format is deceased. What about you?