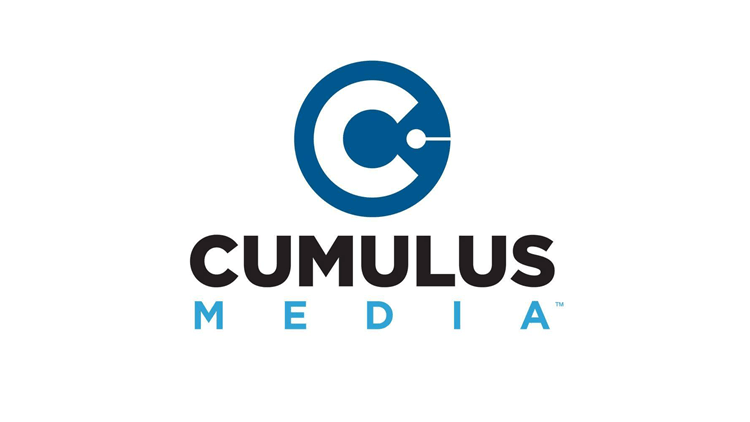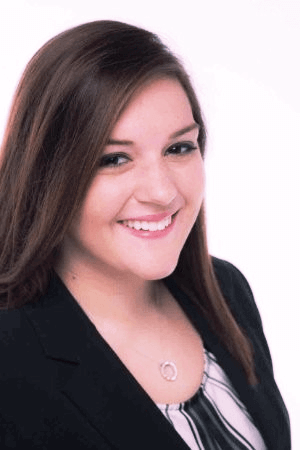 CUMULUS MEDIA announces that it has promoted Cassidy Manetta to Promotions Manager for the company's five radio stations in Des Moines, IA. Manetta joins Cumulus Des Moines from Cumulus Topeka, where she has served as Promotions Director since 2017. The appointment is effective July 8.
Manetta was previously Digital Media Director and Marketing Director for Julie Manetta Insurance Agency, Inc. in Washington, MI. She was also Promotions Coordinator for 97.1 The Ticket/WXYT-FM in Southfield, MI. Manetta holds a B.A. Degree in Media and Information from Michigan State University and an M.S. Degree in Integrated Marketing Communications from Eastern Michigan University.
Cumulus Des Moines operates radio stations including: 1700 The Champ/KBGG-AM (Sports Talk); 95 KGGO-FM (Classic Rock); NASH FM 97.3/KHKI-FM (Country); 92.5 KJJY-FM (Country); and 98.3 The Vibe/KWQW-FM (Classic Hip Hop).