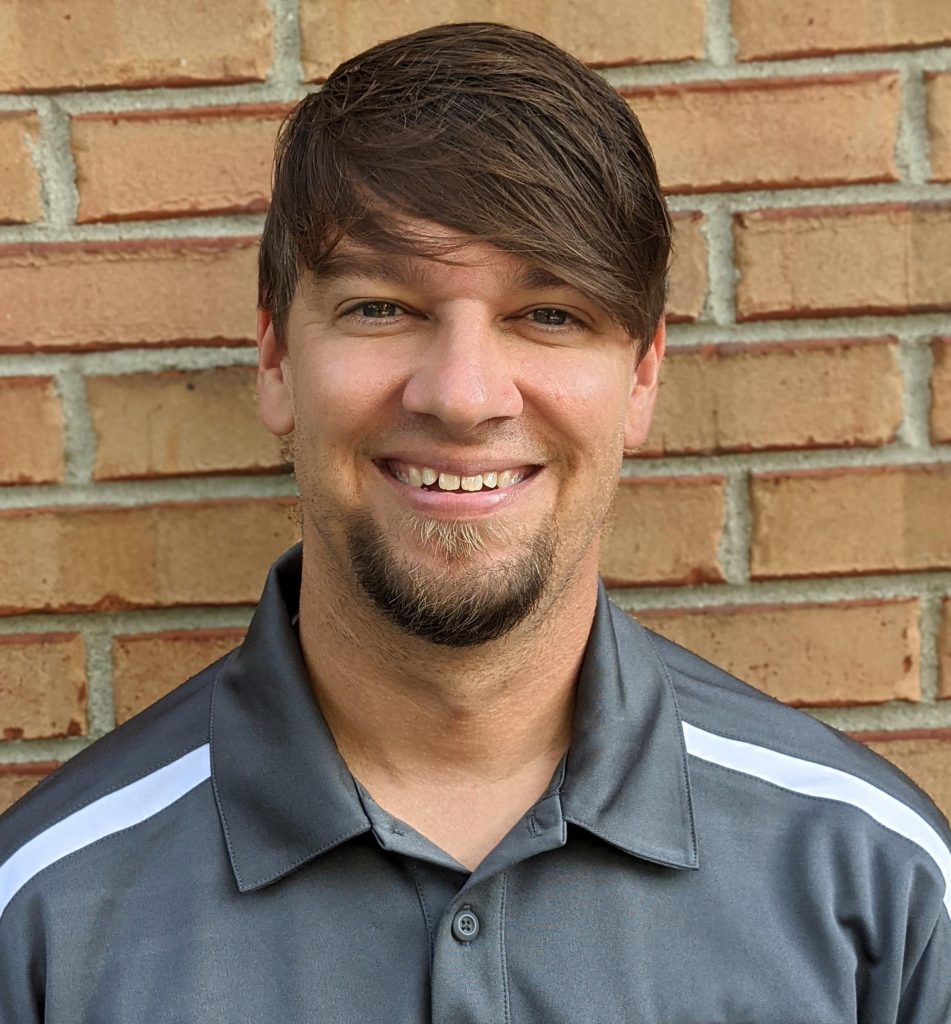 Cumulus Media (NASDAQ: CMLS) announces that it has appointed Steve Dent as Program Director for Cincinnati Rock station WFTK-FM/96Rock. Dent has been on the air in Afternoon drive on WFTK since he joined Cumulus Cincinnati last September and will maintain his Program Director position for WOFX-FM/92.5 The Fox, Cincinnati's Classic Rock.
Dent, a native Cincinnatian and 20-year Rock radio veteran, previously programmed WTUE-FM (Classic Rock), WZDA-FM (Alternative) and WXEG-FM (Alternative) in Dayton, OH.
Jon Laing, Vice President/Market Manager, Cumulus Cincinnati, said: "Since coming on board last September, Steve has proven himself as a strong leader with drive, passion, and accountability."
Dent commented: "I am very thankful for the opportunity to lead these Rock brands in my hometown. I'm looking forward to working with this talented team at Cumulus Cincinnati to build upon the Rock traditions of 92.5 The Fox and 96Rock. I'd like to thank John Dimick, Jon Laing, Troy Hanson, Wade Linder, and Keith Mitchell for their support."For more information or to stream WFTK-FM/96Rock, visit: https://www.purerock96.com/.