Cumulus Media Appoints Jason Ginty as Program Director for Three Radio Stations in New Orleans and Baton Rouge
Cumulus Media (NASDAQ: CMLS) announces that it has appointed Jason Ginty as Program Director for radio stations WZRH-FM/Alt 92.3 and WRKN-FM/NASH Icon Country 106.1 in New Orleans, LA, and for WRQQ-FM/Classic Hits 103.3 in Baton Rouge, LA.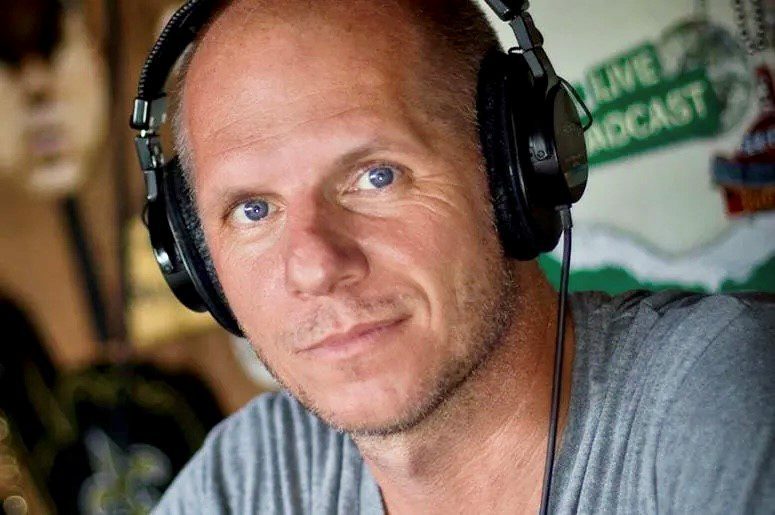 This marks a return to Cumulus for Ginty, who has programmed and been on-air for Louisiana radio stations for the past 15 years and was Program Director for Cumulus New Orleans' WRKN-FM from 2010-2013. He rejoins Cumulus Media from WKBU-FM (Classic Rock), where he was On-Air Host, Middays, for almost seven years. Ginty also served as Program Director for New Orleans stations WDVW-FM (Hot AC) and for WMIT-FM (Oldies), and was Program Director of KRDJ-FM (Rock) in Lafayette, LA.
Pat Galloway, Regional Vice President/Market Manager, Cumulus New Orleans/Baton Rouge, said: "I have known Jason for a long time, and he has had years of success in New Orleans radio. Jason is a great fit for this opportunity and will bring the knowledge and passion needed for these three stations to continue to thrive and grow."
Jason Ginty commented: "It's great to be back in the Cumulus family! I'm excited to work with Doug Hamand, Troy Hanson, Val Garris and James Kurdziel on these incredible stations. Pat Galloway and I have worked in the New Orleans market for years but never at the same company. Can't wait to finally work with him and the entire New Orleans and Baton Rouge teams!"