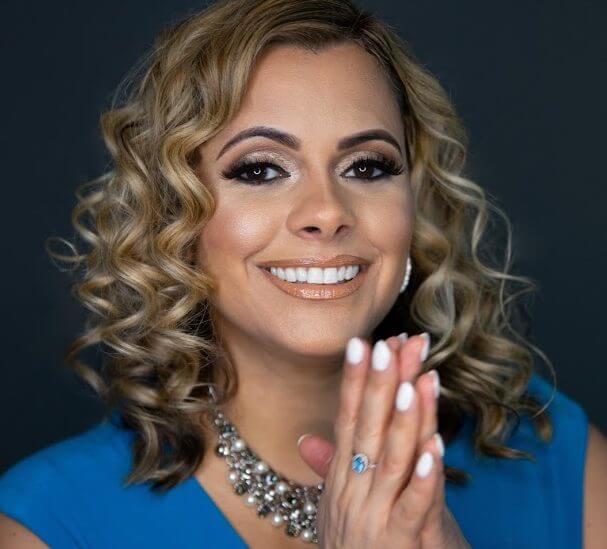 CUMULUS MEDIA announces that it has appointed award-winning media professional Kelly Mac as Program Director of Urban AC radio station KTCX-FM/Magic 102.5 in Beaumont.

Mac joins Cumulus Beaumont with nearly two decades of experience in broadcasting, including stops in: Charleston, SC (WWBZ and WWWZ); Mobile, AL (WBLX); Greenville, SC (WJMZ); Philadelphia, PA (WDAS and WUSL); Indianapolis, IN (WTLC); and Charlotte, NC (WBAV). 
The National Association of Broadcasters honored Mac with a Marconi Award for "On-Air Personality of the Year" in 2010 (WJMZ) and "Station of the Year" in 2009 (WJMZ).
Bo Brown, Vice President/Market Manager, Cumulus Beaumont, said: "Kelly Mac is the creative, talented, and professional leadership that we need to lead Magic 102.5. She is a perfect fit for our team and the Magic family."
Mac said: "It's an honor to rejoin forces with the Cumulus family and I look forward to expanding the KTCX team and brand. As a BIG FAN of Cumulus's new programming initiatives, I look forward to exercising my creativity and programming experience in this exciting new role."