Radio Facts: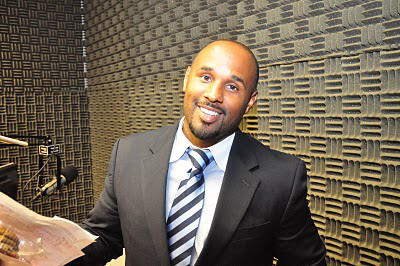 CORY "COCO BROTHER" CONDREY RETURNS TO THE BIG APPLE WITH WLIB!
ATLANTA, GEORGIA – Radio Condrey and Emmis Communications' wlib (1190AM) have joined forces again to bring the best in inspirational radio back to the Big Apple. Coco Brother Live returns to wlib (1190 AM) in New York City, NY, beginning Saturday, February 27, 2016 at 6-8pm.
Radio Condrey Chairman and Founder, Cory "Coco Brother" Condrey met with Operations Manager/Program Director Skip Dillard (WBLS and WLIB) and Local Sales Manager Chris Squire of the wlib team earlier this month and had this to say:
"It felt great to have a 'God meeting' and a 'God moment' with the wlib team. To hear Skip Dillard (WBLS and WLIB) say "I want Coco Brother Live on our station" and to have someone of Chris Squire's magnitude stand with us and be personally connected with the brand fills my heart with joy. I am excited about serving the City of New York and the wlib family with these two amazing men!"
Skip Dillard (WBLS and WLIB) also added, "Coco has been working consistently to take Gospel radio to the next level, reaching younger audiences without alienating our core listeners. We look forward to being part of the ongoing transformation." Radio Condrey is the fastest growing network in the syndication space and is home to Coco Brother Live Presents The Weekend. To pick up The Weekend in your market, send an email to [email protected].