Radio Facts: Radio Facts: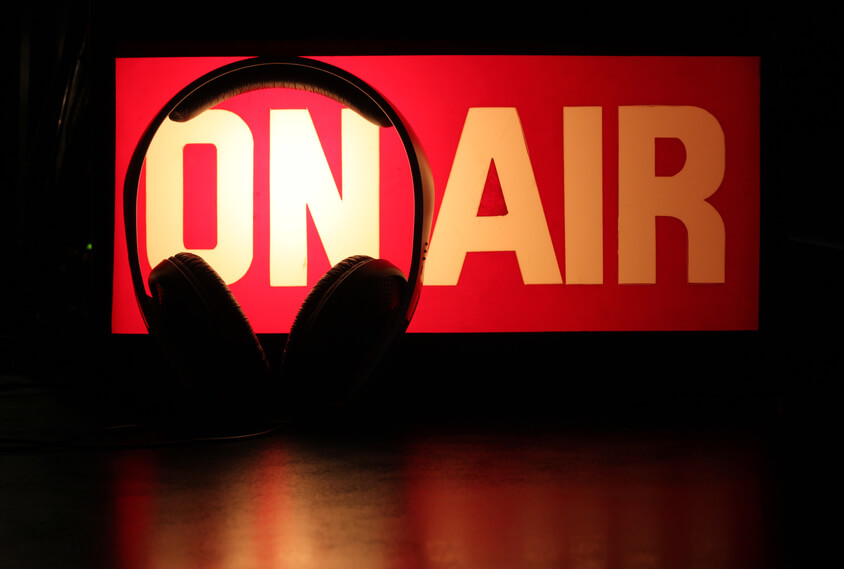 Connoisseur Media is the latest radio group to implement and commit to the Radio Advertising Bureau's Unlimited Total Access training for all members of their sales staff across the entire group of stations. Throughout 2014, all 12 Connoisseur Media markets will participate in RAB's entire suite of training and accreditation courses.
"We are dedicated to building a culture at Connoisseur Media of the best trained sales force in the industry," noted Jeff Warshaw, chief executive officer, Connoisseur Media. "Through sales management training to our introductory sellers, this professional development training will better position our organization on Main Street to our clients and undoubtedly result in revenue growth."
"Connoisseur Media has shown a real investment in their sales staffs' future by developing them through RAB's Unlimited Total Access Training," said Erica Farber, president and CEO, Radio Advertising Bureau. "Company-wide, Connoisseur Media will now have the proper training and education they need to drive revenue for their stations."
The RAB's Professional Development team provides training in the following courses:
• RMP (Fundamental radio sales skills)
• CRMC (Advanced radio sales skills)
• CDMC (Fundamental digital sales skills)
• CDMC 2.0 (Advanced digital sales skills)
• CRMCi (Integrated sales skills)
• CRSM (Sales management skills)
Additionally, Connoisseur Media is an RAB Account Manager user for all of their CRM sales efforts. Account Manager provides radio stations with a powerful set of tools to help manage and track key account data and client interactions seamlessly while connected directly to their RAB.com account.