According to Colin Powell's family, he has died at the age of 84. As the former chairman of the Joint Chiefs of Staff, secretary of state, and national security adviser, Colin Powell was one of the most prominent African-American men to ever leave his mark on politics, the United States, and the world.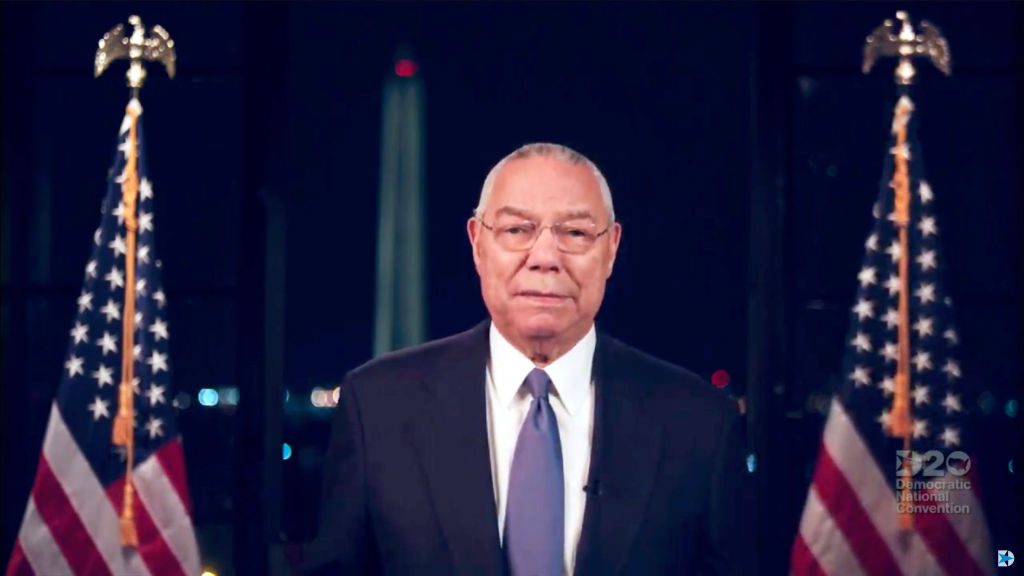 Powell died of complications from Covid-19, his family said in a statement. He was fully vaccinated and was treated at Walter Reed National Military Medical Center, his family said.
Powell was born in New York City in 1937 and was raised in the South Bronx. His parents, Luther and Maud Powell immigrated to the United States from Jamaica. He was educated in the New York City public schools, graduating from the City College of New York. Colin Powell was not just a politician. He was a diplomat and four-star general who served as the 65th United States Secretary of State from 2001 to 2005. He was the first African-American Secretary of State. Prior to the election of Barack Obama as president in 2008, he and his successor, Condoleezza Rice, were the highest-ranking African Americans in the history of the federal executive branch. He served as the 16th United States National Security Advisor from 1987 to 1989 and as the 12th Chairman of the Joint Chiefs of Staff from 1989 to 1993.
We send out sincere condolences to his family, friends, and loved ones.