Newstalk 580, 105.9 KMJ is happy to announce that Christopher Gabriel is the new host of Fresno's Morning News. Beginning Monday, the veteran broadcaster and entertainer joins anchor Matt Otstot and the team to bring the San Joaquin Valley the best breaking news coverage from 6-9am PT. He will also host a weekend talk show on the station.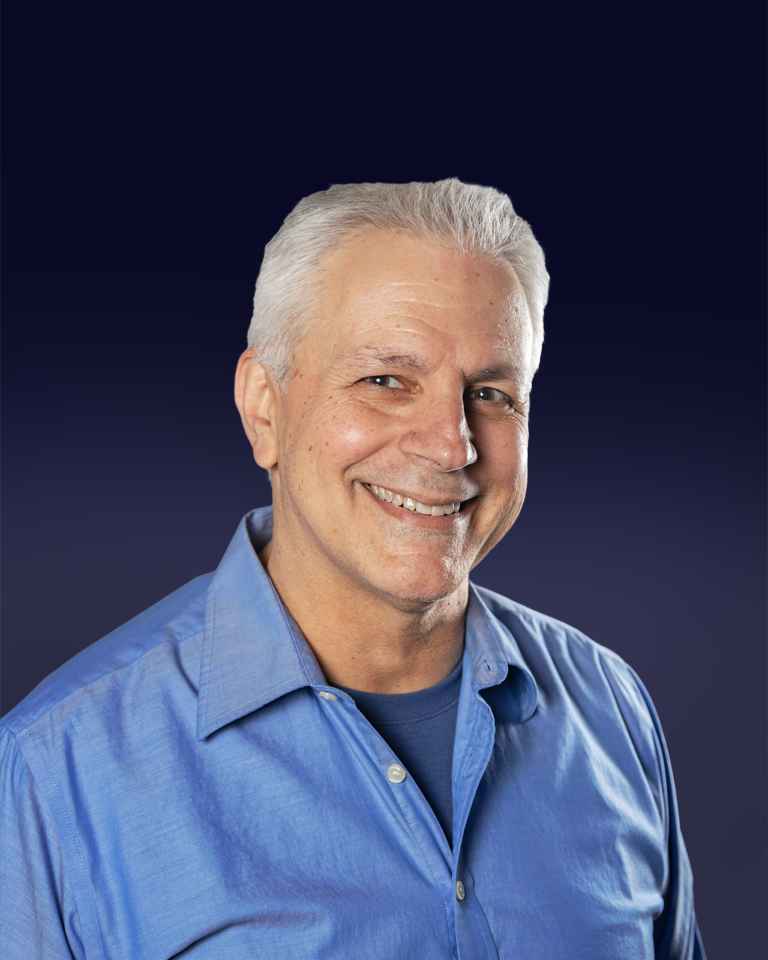 Gabriel was on air in Minneapolis, MN, and Fargo, ND, before heading west to Fresno where he's worked in both news-talk and sports. Prior to launching his radio career, the USC alum worked on stage as a classically trained actor. Blake Taylor, Program Director, KMJ 580AM/105.9FM, said: "Christopher is a true pro with superb energy, personality, smarts and has the news chops to
take KMJ's #1 rated morning news to the next level. 
He's talented and a team player.  We couldn't ask for more.  I can't wait to hear what the future
holds!"  Christopher Gabriel commented: "When the program director of the number one station in a great radio market like Fresno calls, you listen. When he says he's interested in you hosting their award-winning morning news program, you do more than listen. KMJ is the gold standard, as is Fresno's Morning News.
Matt Otstot is a pro's pro and someone I've been friends with and an admirer of since I met him five years ago. To say I'm excited to work with Matt and the entire team at KMJ would be a massive understatement. I'm hoping what I'll bring in creativity, passion and focus will help elevate us even more." KMJ, which will soon celebrate its 100 th year on the air, features the Golden Mike Award-winning news team of Matt Otstot, Liz Kern, Aaron Abeytia along with sports anchor George Takata, traffic anchor Mike Martinez and weather anchor Kimberly Kolliner.
Gabriel replaces former host Tony Manes who recently relocated out of state to be closer to family.