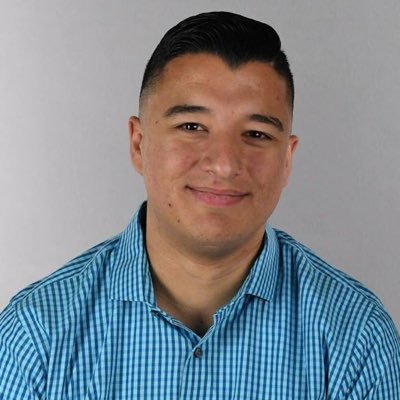 Miami's Sportsradio 560 WQAM announced today that Chris Wittyngham has been named the new pre-game co-host for Dolphins broadcasts this season. Wittyngham will work with former Dolphins linebacker Channing Crowder as host of Dolphins Gameday on WQAM, KISS 99.9 and the Dolphins Radio Network.
"I've been going to Miami Dolphins games since I was seven years old," said Wittyngham. "It's an honor to join the broadcast in any capacity. I look forward to working with Channing Crowder to bring South Florida Sports Fans the best Dolphins game day coverage every week."
"Chris has already established himself locally as a talented, versatile sports media professional," said WQAM Program Director, Ryan Maguire. "We're thrilled that he's agreed to work with us more extensively during the football season."
Wittyngham currently works for CBSSports.com as a host on their digital channels. He also works for BeIN Sports Television Network as a play-by-play announcer of soccer matches.
Dolphins Gameday will air two hours prior to kickoff during pre-season games and four hours prior to kickoff for all regular season and playoff games. Following the pre-season, the first two hours will be carried on WQAM only.
The rest of the Dolphins game day radio broadcast team will remain the same for 2017 as it was the previous year. Jimmy Cefalo, Joe Rose and Bob Griese will be the game announcers with Kim Bokamper working as the sideline reporter. "The Big O" Orlando Alzugaray and former Dolphin running back Troy Stradford will host the Dolphins 5thQuarter Postgame Show. The program will run for two hours following the conclusion of all pre-season games and four hours following all regular season and post-season games. Following the pre-season, the final two hours will air on WQAM only.
Wittyngham attended The University of Miami and worked as the sports director of the student Radio Station , WVUM. After graduating, he moved on to work as a host on WAXY-AM in 2012, eventually moving up to co-host the Radio Station 's weekday afternoon show before leaving that position in 2016.