In a video reminiscent of Red Table Talk, Will Smith is finally addressing the infamous Oscar's slap.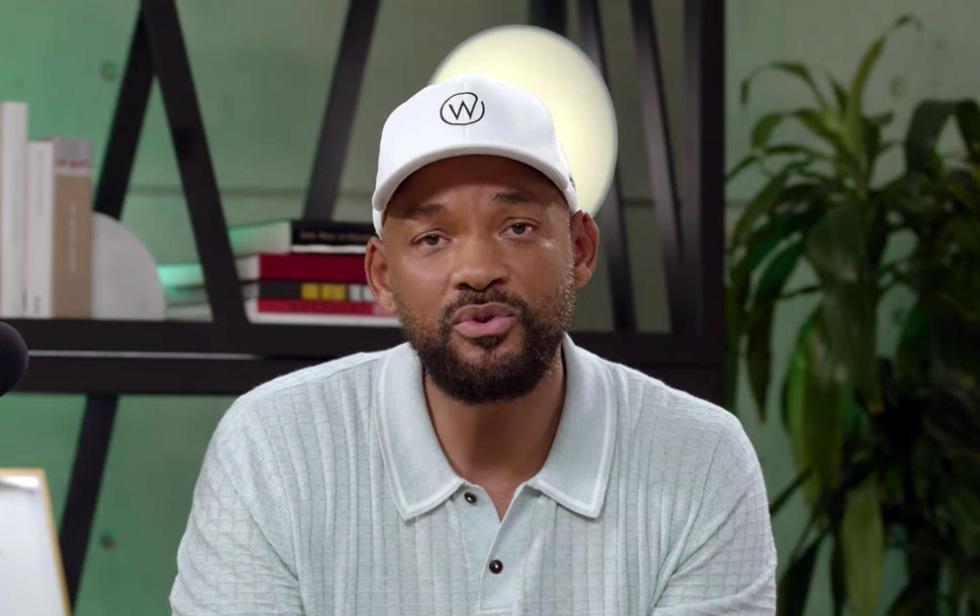 In the video, he pleads with people to understand that he is human and he makes mistakes. He apologizes to Chris Rock and Chris Rock's mother and he wants to have a conversation with Chris but Chris is not willing to talk at this time. Smith states he has spent the last few months doing a lot of soul-searching and he addresses a few questions posed on social media about the situation.
He apologized to Chris and answered questions posed on social media about the situation. Someone asks why he didn't take the opportunity to apologize to Chris during his acceptance speech. He stated …
"I was fogged out by that point. It is all fuzzy. I've reached out to Chris and the message that came back is that he's not ready to talk. When he is, he will reach out. I will say to you, Chris, I apologize to you. My behavior was unacceptable and I am here whenever you are ready to talk. I want to apologize to Chris's mother. I saw an interview [she] did, and that was one of the things I just didn't realize. I wasn't thinking, but how many people got hurt in that moment. I want to apologize to Chris' mother."
Will Smith then went on to apologize to Chris' brother comedian Tony Rock who he had a good relationship previously.
"I want to apologize to Chris's family, specifically Tony Rock. We had a great relationship. Tony Rock was my man. This is probably irreparable. I spent the last three months replaying and understanding the nuance and complexity of what happened in that moment. I'm not going to try to unpack all of that right now, but I can say to all of you, there is no part of me that thinks that was the right way to behave in that moment. No part of me that thinks that is the optimal way to handle a feeling of disrespect or insult."
Results of Slapping Chris Rock
After slapping Oscar's host, Chris Rock, Smith has been banned from all Academy functions for the next 10 years. While remaining one of Hollywood's A-list actors he is working on other projects including a new Bad Boys movie.
Many have agreed that Smith's Oscar for King Richard, Smith is some of his best work on screen. He was also nominated for his roles in 2001's Ali and 2006's The Pursuit of Happyness. Smith is the founder of the production company Overbrook Entertainment, which developed King Richard as well as Netflix's Cobra Kai series.
In 2016 Smith and his wife Jada Pinkett-Smith were a part of "#Oscarssowhite" that exposed the Oscars not recognizing black talent. Will explain in the second video that diversity is very important. He felt he had to talk about the lack of reflection of black actors on the list of nominees on the 2016 list.
Tyler Perry responded while receiving his lifetime achievement award that we need to stop asking for a seat at the table and create our own table.