Broadcast and Multimedia pro CHRIS CRUISE will join forces with the growing Throwback Nation Radio franchise, effective immediately, for fill-in work and future brand extension projects.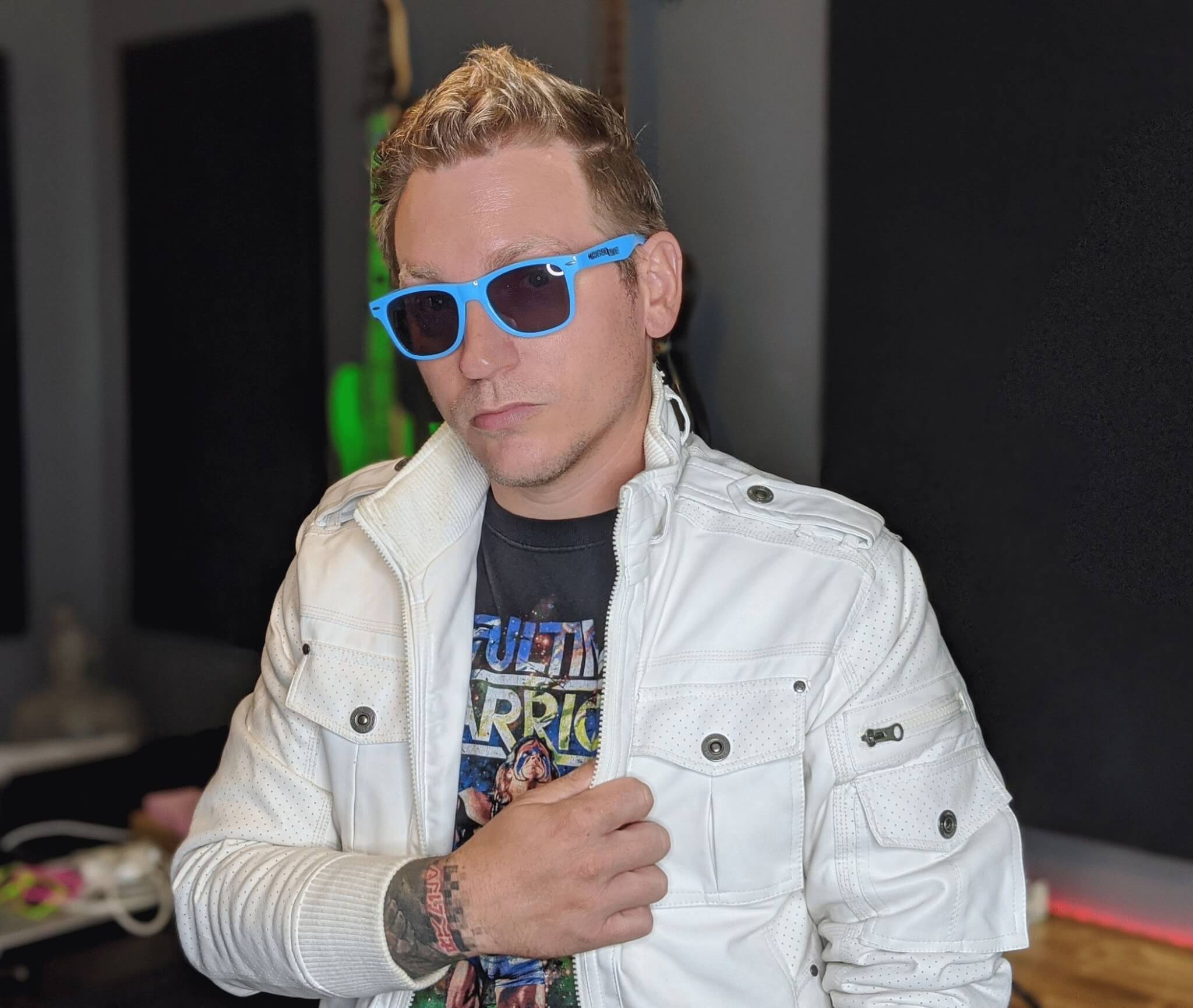 Cruise's previous experience includes hosting mornings at 98.7 AMP Radio (WDZH-FM) in Detroit, 103.5 KISS FM (KSAS-FM) in Boise, Nights at 94.1 KMPS in Seattle, and several other on-air and digital brands. 
"Chris is one of the most creative, energetic, and engaging content creators in broadcasting today," said Tony Lorino, CEO and Founder of Throwback Nation Radio. "As we got to know each other over the last several months, Chris showed how much of a Rockstar he is. Our show extends beyond just what CHRIS CRUISE 
airs on our affiliates, and Chris gets that. He is going to help us find even more 
He wears his sunglasses at night. 
opportunities for our partners to grow their ratings, connect with their fans, and help make their brands the best they can be." 
"When Tony reached out to me about joining the Throwback team, I'll fully admit, I was rude," Cruise said. "I cut him off mid-sentence and yelled 'YES, I'M IN!' This is an absolute dream come true for a retro junkie like me and I cannot wait to be a part of the Throwback Nation Family. This is heavy!" 
Cruise will begin filling in across the network in late August. 
Throwback Nation Radio, hosted by TONY LORINO on Monday-Saturday and DANNY HUSTLE on Sunday, launched in October 2018 and is the fastest-growing syndicated classic hits show in broadcast. The program is syndicated by Sun Broadcast Group (SBG). 
Throwback Nation Radio is available in weeknight, weekend, or 7-night a week versions. For more information about Throwback Nation Radio, contact Rich O'Brien at 212.380.9338 or [email protected], or visit www.sunbgi.com.