Originally posted on 2014-04/8 21:46:41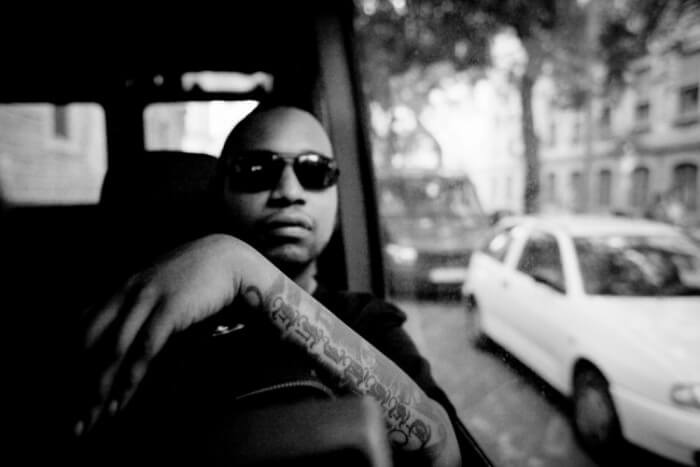 Chicago is a city known for it's house music scene as evidenced by the love shown to Frankie Knuckles at his untimely passing. A division of that house music scene known as juke music that became popular to a younger generation of house music fans in Chicago was generated by DJ Rashad.Just weeks after the passing of Frankie Knuckles, the Chicago juke and footwork producer DJ Rashad has died, according to his representatives. He was 34.The artist and DJ, born
Rashad Hanif Harden
and based out of Calumet City, Ill.,
passed
away around 1:30 p.m. Saturday in Chicago's lower west side. The
cause of death
is not yet determined. An initial autopsy gave inconclusive results, but the Chicago Sun-Times reports that
drugs
and drug paraphernalia were found by his body.DJ Rashad is survived by his 9-year-old son Chad, and his parents, Gloria and
Anthony Harden
."Since he was a kid, he's been doing this,"
Anthony Harden
told the Sun-Times. "He knew what he wanted to do, and a lot of us don't get a chance to make our dream come true."Harden has long been a staple in Chicago's juke and footwork scenes and he will be missed. Radio Facts would like to send our condolences to his family, friends, and fans.
Originally posted on 2014-04/8 21:46:41