Radio Facts: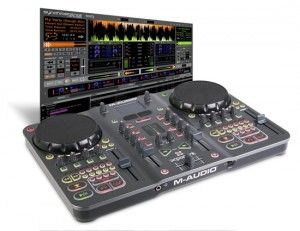 Turntables and first lady of Drum 'n' Bass, who has over two million in cumulative worldwide sales to her name
* DJ Revolution, resident DJ for "The Wakeup Show" with Sway and King Tech and owner and operator of the Millennia Music label
* Rich Medina, host of Jump N Funk at the prestigious Martinez Gallery and DJ at Little Ricky's Rib Shack
* DJ Scratch, the official DJ on Erick Sermon and PMD's second album "Unfinished Business," who has produced for Busta Rhymes and Flipmode Squad, 50 Cent, LL Cool J, DMX, and Q-Tip
* DJ Vikter Duplaix, an Emmy-nominated DJ who has released several solo records and has appeared on the releases of Erykah Badu, Jazzanova, and Jamiroquai
MASTER OF THE MIX is created by SMIRNOFF and produced by GTM. Ben Silverman also acts as Executive Producer using his newly formed Electus as production company. BET/Centric also act as Executive Producers.
For more information, please visit www.centrictv.com/master-of-the-mix.
*All times are ET/PT.