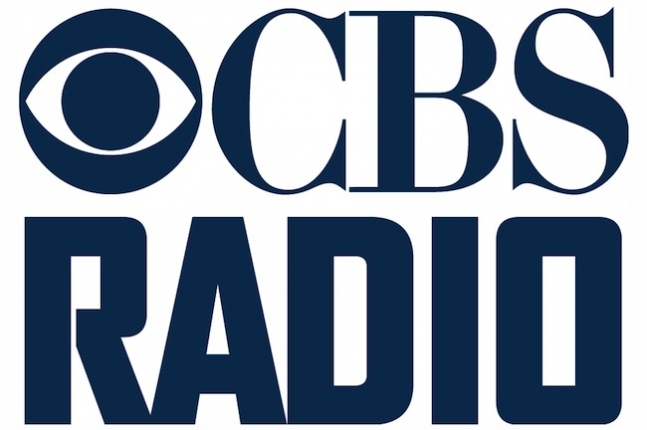 CBS RADIO and Townsquare Media announced today the creation of the Michigan News Network, which will provide affiliated stations across the state with news, sports and other local content produced by CBS RADIO stations WWJ Newsradio 950 (WWJ-AM) and 97.1 The Ticket (WXYT-FM). MNN will debut on Tuesday, Sept. 2 on nearly 20 affiliates throughout the state, including stations in Detroit, Flint, Lansing, Kalamazoo and Ann Arbor.
As the state's preeminent news and information source, MNN will offer top-of-the-hour broadcasts weekdays from 6:00 AM-7:00 PM and 60-second sports updates three times per day during the same time period. The CBS RADIO content will be licensed by Townsquare Media, which will serve as the exclusive syndication partner and manage affiliate relationships.
"CBS RADIO's Detroit stations have served as the authoritative voice of the community for many years, establishing themselves among the market's most credible brands and news sources," said CBS RADIO President and CEO Dan Mason. "We are excited to be working with Townsquare to distribute our award-winning programming to listeners across the entire state of Michigan, while also realizing the highest value for our content."
"Townsquare Media has a constant focus on providing live, local and vital information to the communities we serve," said Townsquare Media Chairman and Chief Executive Officer Steven Price. "We are thrilled to partner with CBS RADIO to provide important statewide content to the residents of Michigan. The Michigan News Network will also offer a new and impactful environment for clients who want to reach Michigan consumers on a statewide basis."
WWJ Newsradio 950 is Michigan's only all-news radio station, providing live and local content 24 hours a day. In 2014, WWJ was named Station of the Year by the Michigan Association of Broadcasters, honored with a Crystal Award by the National Association of Broadcasters for community service and received the General Excellence Award for news by the Michigan Associated Press.
As Detroit's sports talk leader, 97.1 The Ticket serves as the flagship home of Detroit Lions football, Detroit Tigers baseball and Detroit Red Wings hockey. With "Stoney Bill" in the morning," "Karsch Anderson" mid-days, "Valenti Foster" during afternoon and "Jamie Wojo" in the evening, The Ticket is metro Detroit's #1 sports destination.
About CBS RADIO
CBS RADIO is one of the largest major-market broadcast media operators in the United States and the undisputed leader in news and sports radio. Producing original audio and video content, live events and exclusive programming broadcast via on-air, online and mobile platforms, CBS RADIO reaches more than 72 million consumers nationwide each week. As a part of CBS Corporation, the division owns and operates 126 radio stations in 27 markets – including the top 10 as ranked by Nielsen Audio – as well as an extensive array of digital assets. CBS RADIO distributes its programming via AM, FM and HD Radio stations, Radio.com and CBS Local Digital Media apps, making engaging with audiences easier than ever before. For more information on CBS RADIO, please visitwww.cbsradio.com.
Townsquare Media
Townsquare Media is a diversified media, entertainment and digital marketing services company that owns and operates radio, digital and live event properties. The Company specializes in creating and distributing original entertainment, music and lifestyle content. Its assets include 311 radio stations and over 325 local companion websites in 66 small to mid-sized markets, a national portfolio of music and entertainment digital properties reaching over 50 million US unique visitors monthly, including Taste of Country, Diffuser.fm, Ultimate Classic Rock, Loudwire, The FW, GuySpeed, ScreenCrush and PopCrush, approximately 500 live music and non-music events annually, and Seize the Deal, an E-commerce business.