Radio Facts: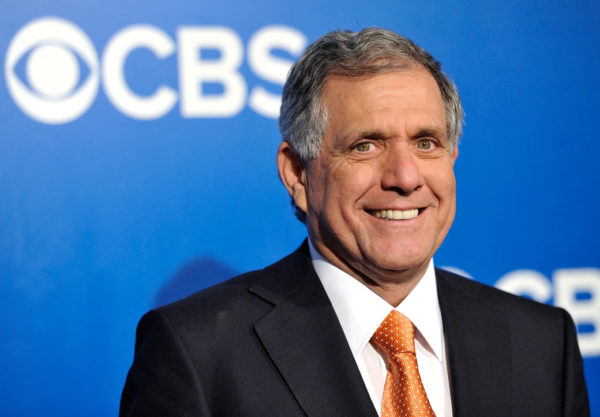 It's no surprise that advanced media corporations are starting to eliminate their radio businesses which could possibly mean selling at steep discounts and the gradual return of the "mom and pop" concept in the coming months.
CBS has announced that they plan to dump their radio assets in the coming year. They are citing slow growth and owning the outlets being a drain on resources that leans towards more debt than profit. No surprise there, when you look at the stock of most radio corporations and their growing continuous debt. CBS feels the money could be better directed toward digital which is certainly where the industry is not only headed but IS.
CBS chairman-CEO Leslie Moonves (pictured) confirmed the plan Tuesday during CBS' Investor Day presentation in New York according to Variety magazine.  Moonves said the corporation will explore alternatives to eliminating the properties which will include sales, swaps and spinoffs like the company did in 2014 with Beasley Broadcasting.  Moonves states he wants to "unlock values for shareholders." CBS Radio owns 117 Radio Station s with some of the top outlets in markets like New York, Chicago, Atlanta, San Francisco and DC.