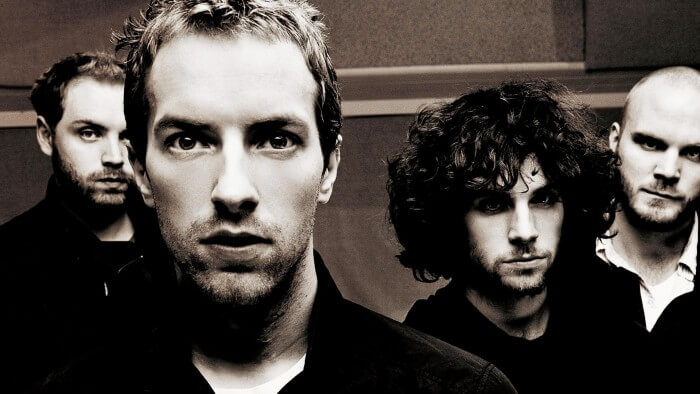 CBS RADIO and Beats Music have teamed up to present fans a special evening with Coldplay at The Theatre at Ace Hotel Downtown Los Angeles on Wednesday, Sept. 17 (8:30PM, PT). The band will perform songs from their latest album, Ghost Stories, along with other fan favorites.
A live broadcast of this intimate performance will be available by tuning in to CBS RADIO stations nationwide (check local listings) or downloading the Radio.com app for a variety of mobile devices.For the first time ever, Coldplay's Ghost Stories, featuring the hit singles "Magic" and "A Sky Full of Stars," is available for streaming exclusively at Beats Music (US Only).
Download Beats Music at www.beatsmusic.com."Coldplay is one of the biggest bands on the planet and certainly one of the most successful for KROQ," said Kevin Weatherly, Senior Vice President, Programming, CBS RADIO and Program Director for KROQ-FM in Los Angeles, the nation's most listened to alternative rock station. "For more than a decade, our stations have proudly presented events with unparalleled access to the band, and we are thrilled to create once again what will be a very special and memorable night for millions of Coldplay fans."
Fans wanting to attend the event can win tickets through one of several CBS RADIO stations, or by entering a national promotion on Radio.com. Fans can also enter to win exclusive VIP "Beats Seats" by downloading Beats Music and visiting the Coldplay artist page.