Radio Facts: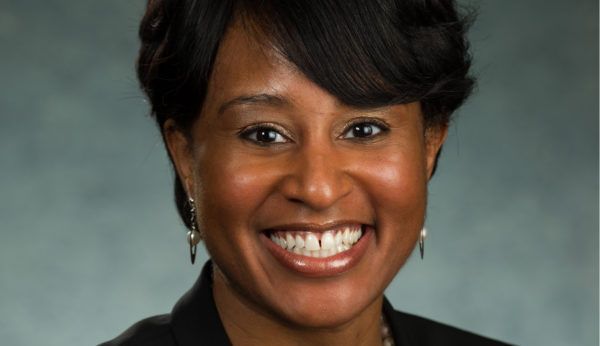 Monica Garnes Named President of Fry's Division
Ms. Garnes launched her career with Kroger in 1995 when she joined the management training program in the Columbus division. She held a variety of leadership roles in her 23-year career with the company, including human resources coordinator, produce buyer, store manager, public affairs manager, and district manager before advancing to produce-floral merchandiser in the division. Ms. Garnes was promoted to vice president of merchandising for the Fry's division in 2013, and named to her current role in 2015.
"Monica is a recognized leader in our business and across the industry," said Mr. Donnelly. "She combines a willingness to embrace fresh ideas with a keen business savvy that yields real results. As the company's first African-American division president, we are excited to have Monica drive and influence change in our company through her expertise and perspective, and we are eager for her to bring her passion for people and results to Fry's."
Ms. Garnes was twice-named one of the Top Women in Grocery by Progressive Grocer magazine and has been recognized as one of the "Most Innovative Women in Food and Drink" by Fortune and Food & Wine magazines. Ms. Garnes has supported the community as a member of the United Way's Women of Tocqueville and Herbert R. Brown Society. She currently serves on the United Way of Greater Cincinnati Board of Directors, Mount St. Joseph University Board of Trustees, and Lucky's Market Board of Trustees.
Fry's is headquartered in Tolleson, Arizona. The company operates 123 stores and employs more than 22,000 associates.