Radio Facts: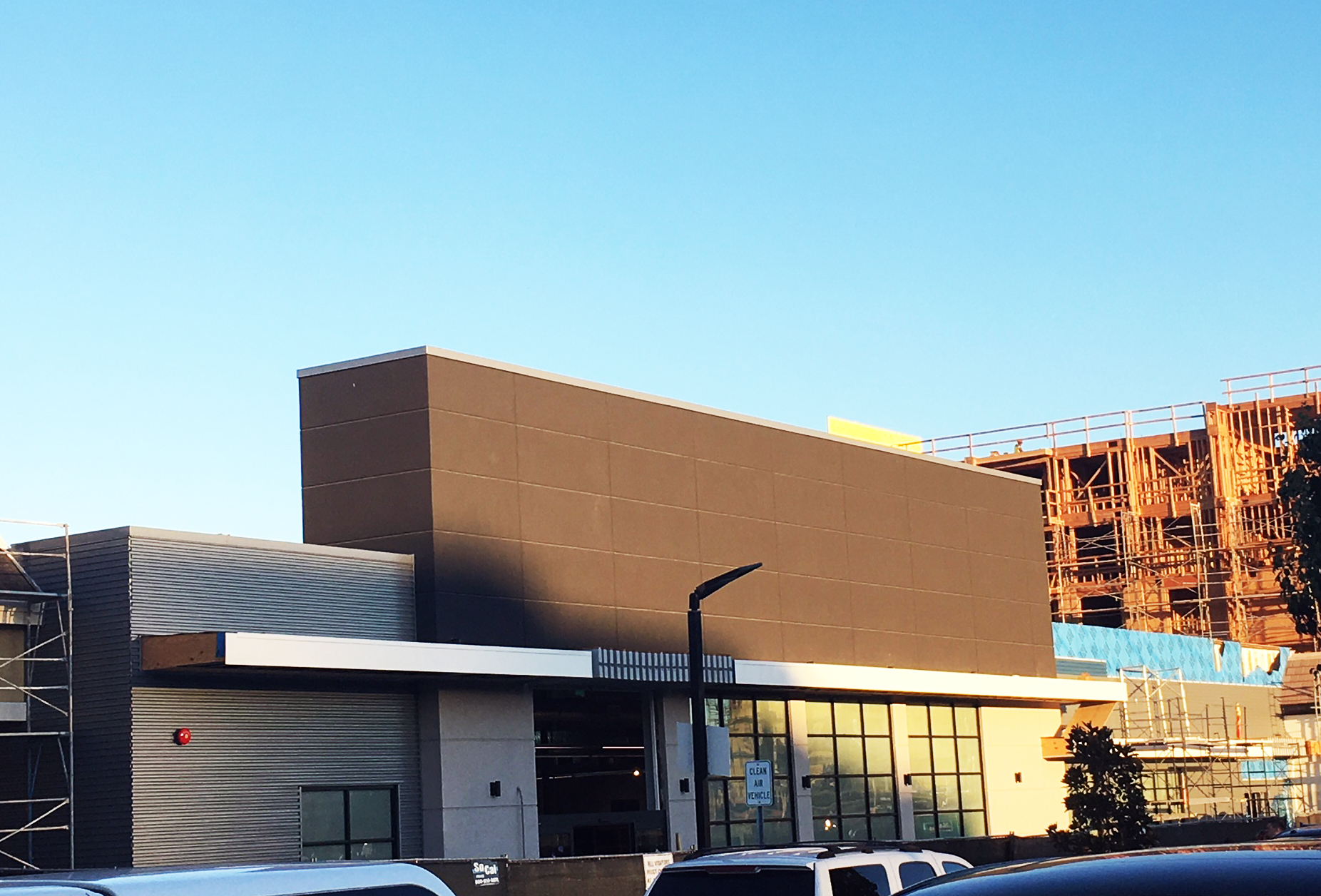 It was rather surprising a couple of months ago when Amazon had announced they were doing a partnership with Whole Foods. It was even a little bit comical that Whole Foods was offering discounts … something that most people do not associate with the Whole Foods name.
The partnership was very short. The Amazon prime and Amazon connection failed miserably. So what does a company like Amazon do when they make a mistake like that? Disassemble the relationship and open their own damn grocery stores, that's what (lol).
Here's one opening in my neighborhood that supposed to be top-secret but in having a conversation with one of the workers he told me what it will be.  It will be very interesting to see how the store does.
I've always told several entrepreneur friends that Amazon was going to end up doing this. They were going to crush the brick and mortar concept and then once they did that, the were going to redo it all over again with their name on it, damn near owning everything.
Don't be surprised if you see Amazon clothing stores Amazon furniture stores Amazon shoe stores and more and I'm sure they will probably tie in those pick-up lockers where you can pick up your Amazon items from the stores too WHILE you shop. Pretty damn brilliant.