Radio Facts: Radio Facts: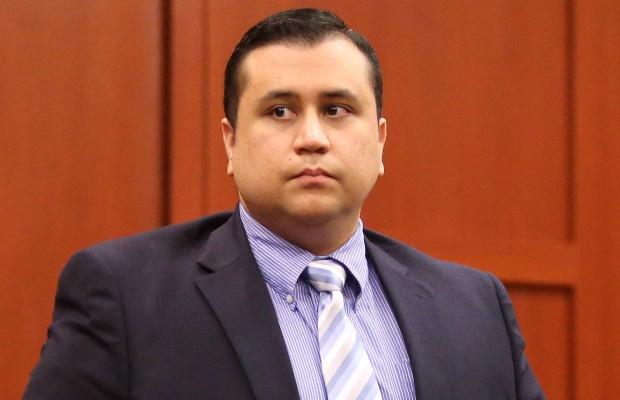 Reports are coming out of Florida that George Zimmerman has been taken into custody in Central Florida after an incident involving a gun with another person.
A Lake Mary police representative is saying they were called to a house on Sprucewood Road Monday afternoon after a report that Zimmerman was involved in an altercation with another person with a possible threat involved. There are no other details available at this time but Lake Mary police spokesman Zach Hudson said police are "trying to determine what exactly happened." This possible altercation is coming on the heals of Shellie Zimmerman filing for divorce a few days as we reported.