Radio Facts: Radio Facts: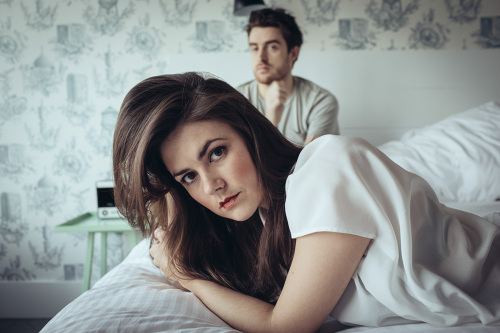 Broadcast Music, Inc.® (BMI®), the leading global music rights organization, has announced the performers at the HD Radio, DTS, Inc. and BMI-sponsored CMJ Music Marathon Festival showcase and mixer, to be held on Friday, October 18, at 6:30 p.m. A diverse lineup of talent will hit the stage at the Knitting Factory (361 Metropolitan Ave, Brooklyn, NY 11211), continuing CMJ's 33-year history of celebrating new music first. Entry into the showcase is free for CMJ badge holders and non-badge holders; the mixer is invitation-only.
To celebrate the annual festival, bmi will host a catered mixer from 6:30pm-8:30pm, which will lead into the showcase. The lineup at the HD Radio, DTS, Inc. and BMI-sponsored CMJ showcase will include six auspicious acts: '80s pop experimentalists Cardiknox, indie-pop infusers Royal Teeth, synth wranglers Panama Wedding, art influenced Joywave, party pop purveyors Coin and Florida wailers The Saint Johns.

"CMJ is an ideal festival for identifying and discovering new talent," said Samantha Cox, Assistant Vice President, Writer/Publisher Relations at bmi. "Aligning with CMJ provides an invaluable opportunity and platform for bmi songwriters to expose their music to broader audiences."