The point probably is, if WE can't use the N-word, neither can you, but does it make sense? Cincinnati's vice-mayor calls for the reinstatement of a veteran detective who used a racial slur. After saying the "n-word" on active duty, veteran detective, Joehonny Reese, police powers were recently suspended. Now Cincinnati's vice- mayor is supporting the detective and asking that he be returned to active duty.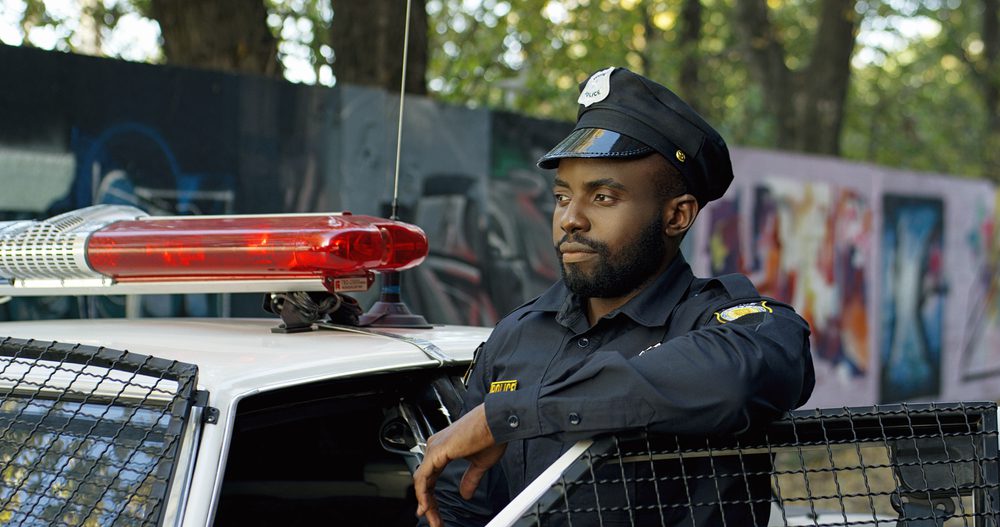 The Black detective is the third Cincinnati law enforcement officer placed under investigation, in the past year, for using the derogatory slur. Vice Mayor Jan-Michele Lemon Kearney told FOX19 NOW that in Detective Reese's case, he "told a drunken patron to stop using the n-word."
"Given that Officer Reese said the n-word, (Interim) Chief (Teresa) Theetge put him through the same process as other officers who used the n-word because fairness requires a consistent process," Kearney said.
"I expect the facts of the incident to lead to a positive outcome for Officer Reese. He should be fully exonerated and returned to duty."
Department leaders have been urged, by the president of the union that represents Cincinnati police, to reinstate Reese. According to the union president, each incident must be judged by its circumstances.
Last week, the executive board of the police union unanimously voted to request the interim chief restore Reese to his duties.
"If this idiotic decision isn't reversed, the next vote the Cincinnati FOP takes will be one of no confidence in our interim chief," FOP President retired Sgt. Dan Hils said.
The incident occurred on Sept. 2. when Reese and another officer were working an off-duty detail at Energy Nightclub in Longworth Hall at 700 W. Pete Rose Way.
According to Hils, an intoxicated teen who was hurling physical threats and degrading comments toward the bar security and officers was removed from the club by bar security.
The teen was asked to leave by the officers. However, he refused and continued to berate the adults calling them "fake n-words," said Hils.
The teen was tased and arrested for disorderly conduct after he tried to assault the officers, said the FOP President.