Radio Facts: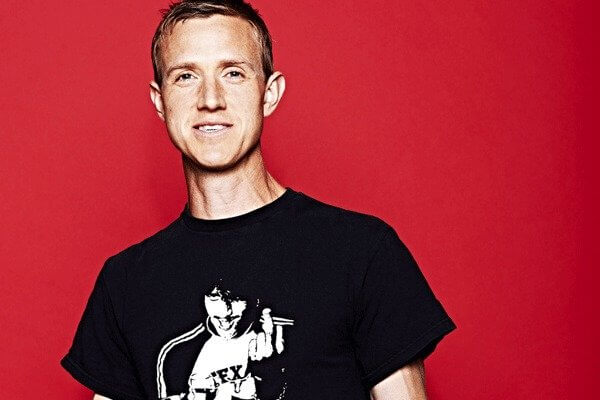 Not less than 3 days after Apple closed its $3 billion acquisition of BEATS MUSIC, the mass layoffs began.  An inside source reports that APPLE has eliminated about 200 of BEATS' 700 full-time positions due to an overlapping of positions with APPLE.  Among those employees "that survived the cut"  is Beats Music CEO, Ian Rogers, who was just named as head of iTunes Radio.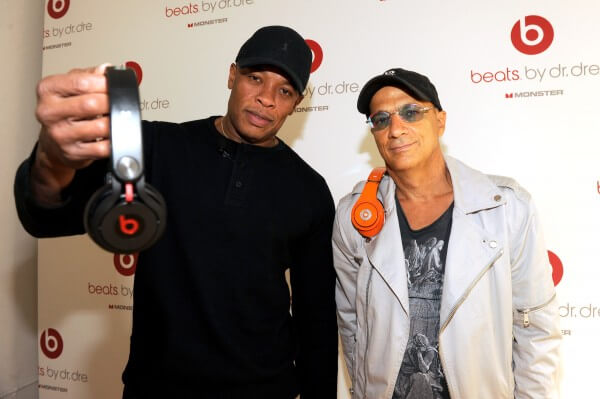 Apple made headlines in back in May when the company's $3 Billion dollar offer was made to Rap mogul Dr. Dre and his business partner Jimmy Iovine for Beats Electronics which is popularly known for Dre's signature "BEATS Headphones".  Dre & Iovine reportedly
received $2.6 billion in cash, $400 million in Apple stock, and secured jobs with the company.  CNET reports that BEATS MUSIC will remain a separate division from iTUNES RADIO.